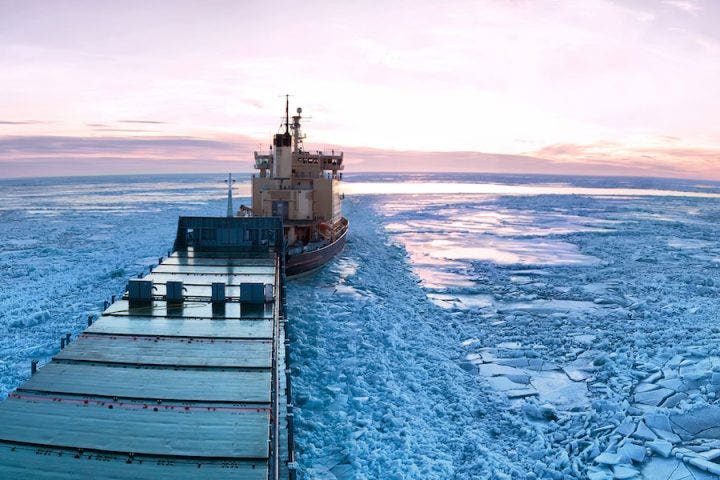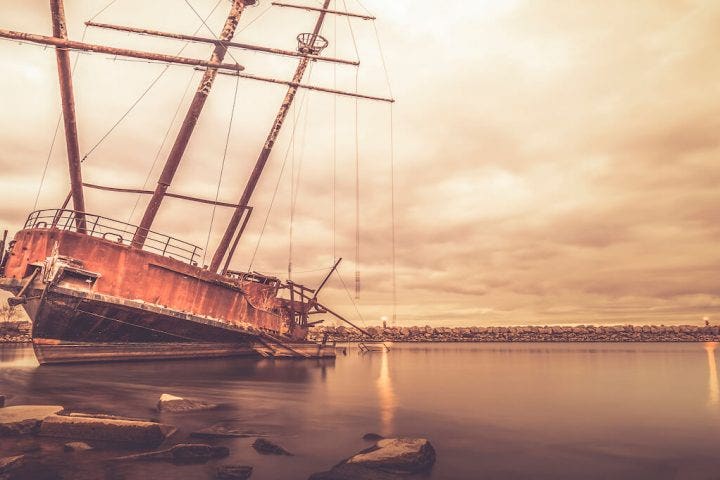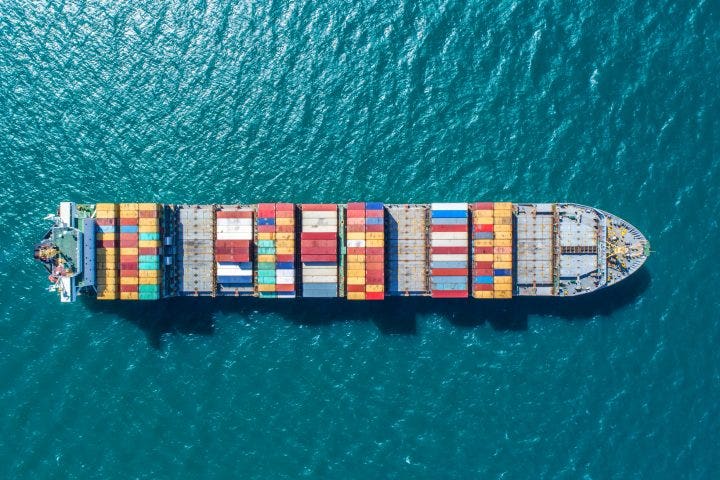 18/09/2017
Marine Shipping and You
Even if you don't live by a coast, your day-to-day life depends on marine shipping. And when considering some of the issues surrounding marine shipping, it's important to do so knowing how it influences our lives and impacts the country's economy.
15/09/2017
MEOPAR
Commercial shipping issues in Canada's North
In partnership, MEOPAR and Clear Seas are seeking to fund two-year research projects related to commercial shipping issues in Canada's North. Projects may focus on issues related to governance, cultural, economic, risk and infrastructure. All projects are encouraged to incorporate meaningful engagement with local populations, businesses or decision makers to ensure that the knowledge mobilization component is strongly entrenched with those who live and work within the project area.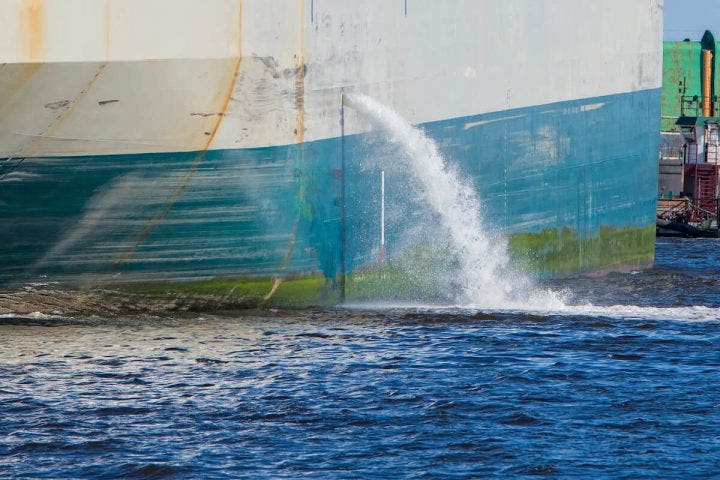 07/09/2017
The Importance of Ballast Water Management
Ballast water is essential for the safe operation of ships. It is used to adjust the overall weight of the vessel and its internal distribution in order to keep the ship floating safely, upright and in a stable condition. It is used to compensate for different cargo loads that a ship may carry at different times, including during loading and unloading. It also provides stability and manoeuvrability during transit.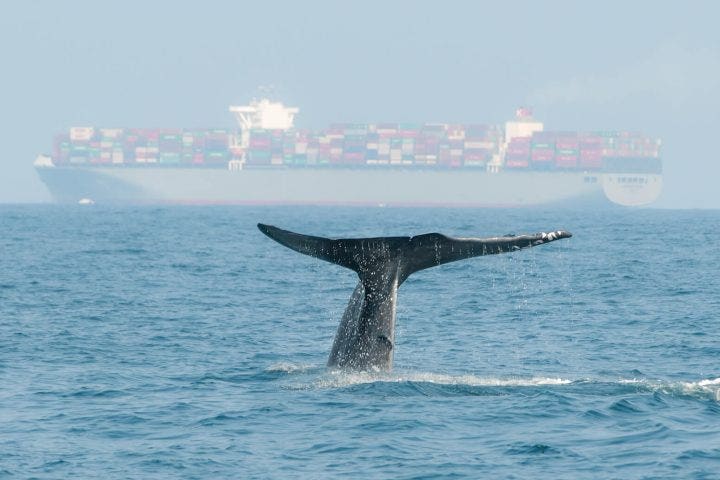 31/08/2017
10 Questions About Underwater Noise & Marine Mammals
With increased marine traffic in Canada's coastal waters comes an increase in underwater noise from vessels – and a need to understand the impacts on marine mammals who use sound to communicate, feed, navigate and reproduce.