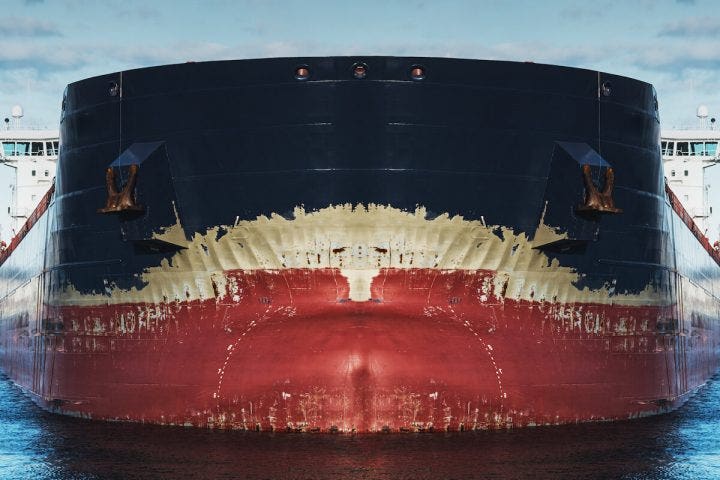 28/06/2018
Double Hulls
Double hulls are a preventive measure implemented to reduce the risk of ship-source pollution in the marine environment.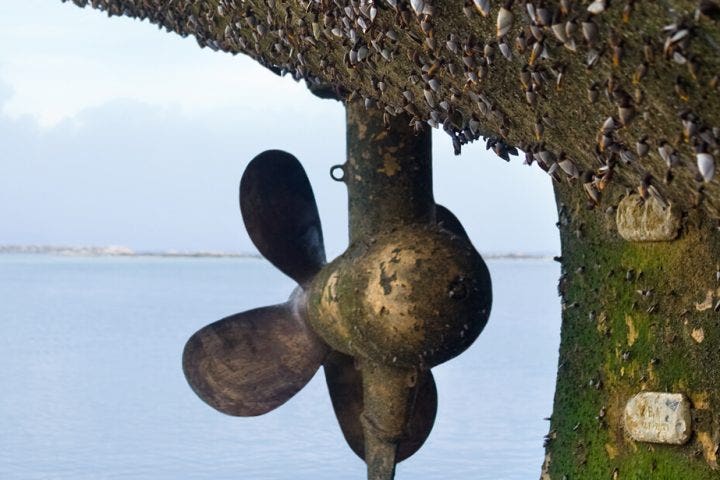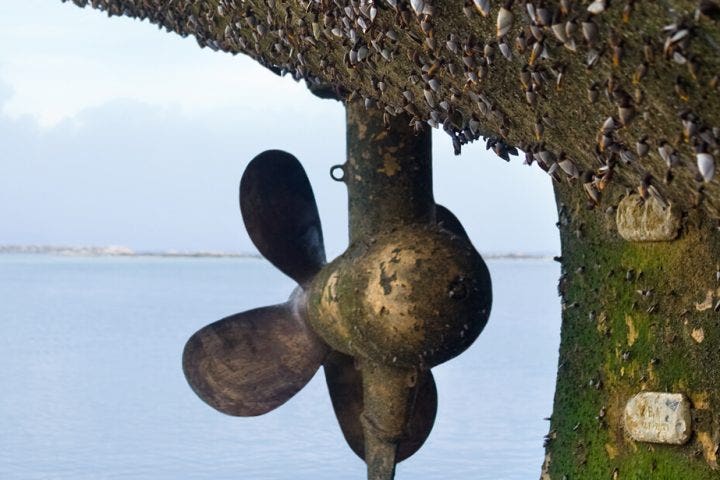 15/05/2018
Invasive Species
Marine shipping can contribute to the transfer of invasive species around the world. Learn more about invasive species in Canadian waters and what's being done to reduce the impact of marine shipping on species invasions.
26/02/2018
What Are HNS?
Many chemicals transported by sea are considered hazardous and noxious substances that can have significant impacts when spilled into the marine environment.
22/02/2018
MEOPAR
Commercial Shipping Issues in Canada's North
UPDATE: Research selected for Clear Seas / MEOPAR 2017 Call for Proposals: In partnership, Clear Seas and MEOPAR have selected a project led by Dr. Jackie Dawson (University of Ottawa) as a grant recipient resulting from the joint 2017 Call for Proposals. Eligible research projects examined commercial shipping issues in Canada's North. Dr. Dawson will study shipping traffic in the Northwest Passage region and its potential impact on sensitive sites.The research, supported by a joint Clear Seas - MEOPAR grant of $194,000 will start in the spring of 2018 and is expected to require two years to complete.