Angus Reid Institute
2022 Public Opinion Poll: Canadians' Attitudes Towards Marine Shipping
Clear Seas partnered with the Angus Reid Institute again to update the findings of its biennial nation-wide public opinion poll on marine shipping. This is the fourth study in a series measuring Canadians' attitudes towards marine shipping, its importance, and inherent risks.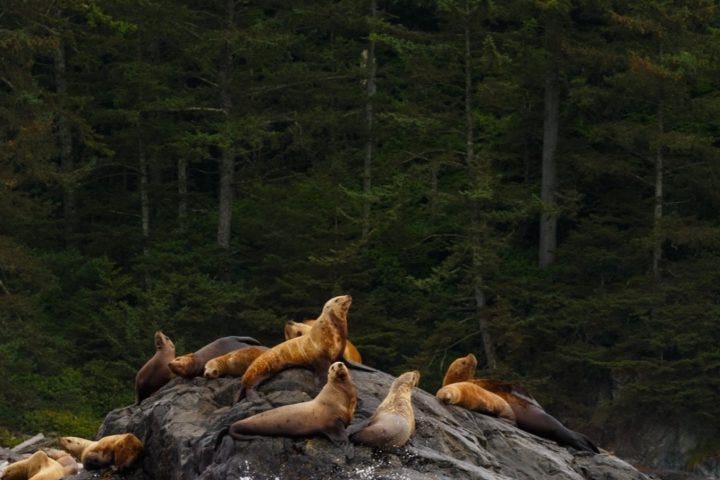 Dalhousie University, Memorial University
Demystifying Maritime Governance
An overview of the frameworks and emerging issues for the governance of marine shipping in Canada.