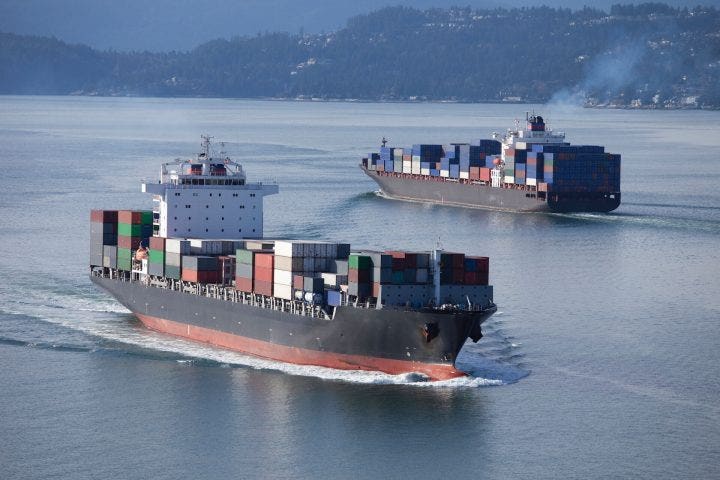 What is IMO 2020?
IMO 2020 limits the amount of sulphur permitted in commercial ship fuel to 0.5% for ships operating worldwide.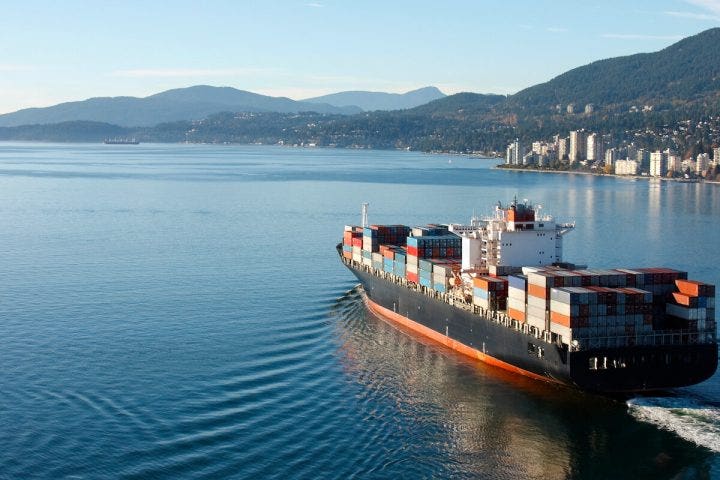 Research Spotlight: Dr. Tony R. Walker
"We rely on transporting goods by ship, but we don't need to maintain the status quo. We can't maintain the status quo; there is a better way." – Tony R. Walker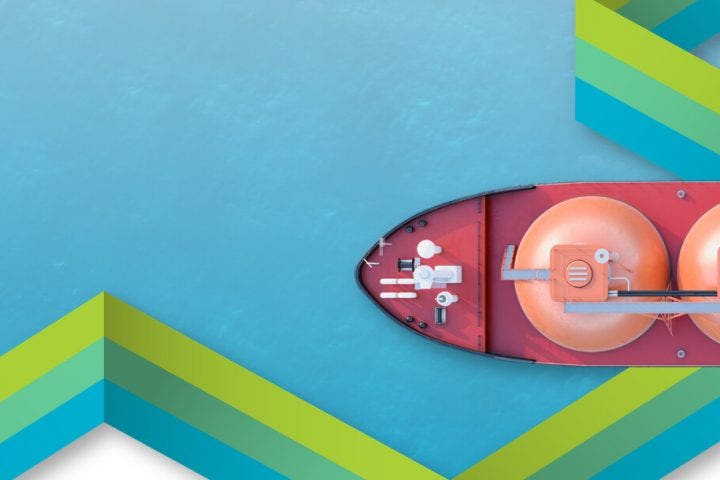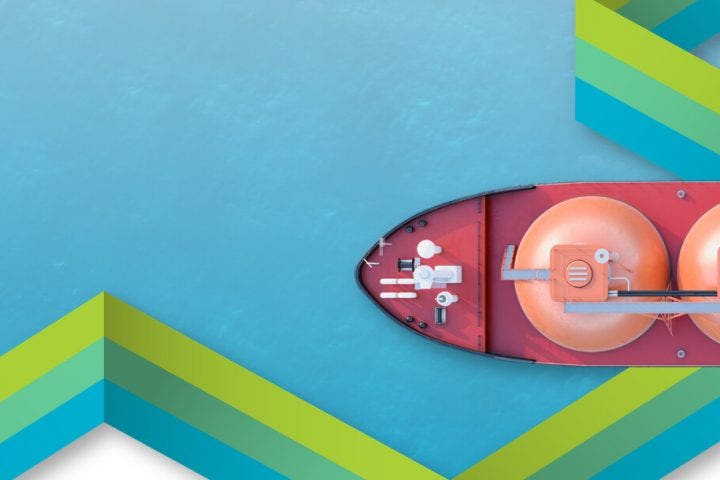 LNG & Marine Shipping
Discover the role of LNG in reducing commercial marine shipping's contribution to world air pollution and measures to support the safe transport and use of LNG by ships. Learn more from Clear Seas.