Clear Seas
Vessel Traffic in Canada's Pacific Region
Clear Seas contracted Nuka Research to analyse vessel traffic and oil movements in Canada's Pacific region. This study is the fifth body of work associated with Clear Seas' Marine Transportation Corridor initiative in Canada's Pacific Region.
Clear Seas
Marine Transportation Corridors
Clear Seas is undertaking a multifaceted analysis to help describe risks related to marine shipping activities and to assist in marine spatial planning on Canada's Pacific coast.
Dalhousie University
Supporting Inuit Rights and Marine Use
In collaboration with Dalhousie University, Clear Seas is undertaking a research project on maritime governance to help better inform Inuit communities who are seeing an increase in shipping activities. This project builds on the work underway through the Coastal Restoration Nunavut (CRN) initiative.
Dalhousie University, Memorial University
Demystifying Maritime Governance
In collaboration with Dalhousie and Memorial University, Clear Seas in undertaking a multi-part project on maritime governance to bring clarity to this complex topic as well as to the public debates around its frameworks and emerging issues.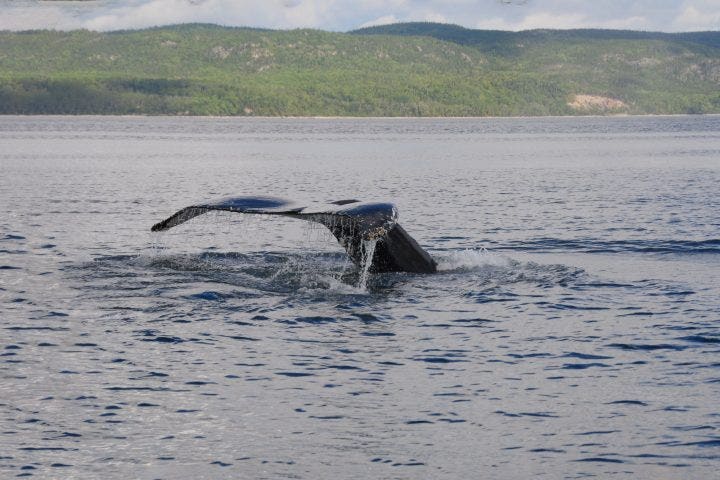 Research Spotlight: Sylvain Lafrance
The Marine Acoustic Research Station (MARS) project was created to measure the acoustic signature of vessels transiting the St. Lawrence River to help manage the effect of ship noise on marine mammals.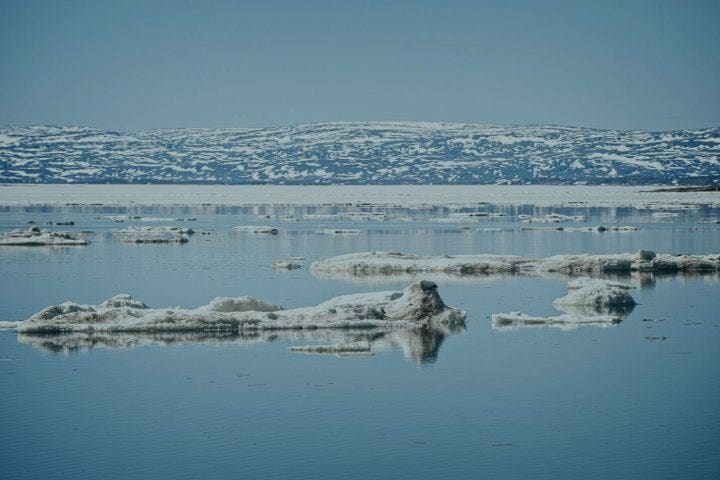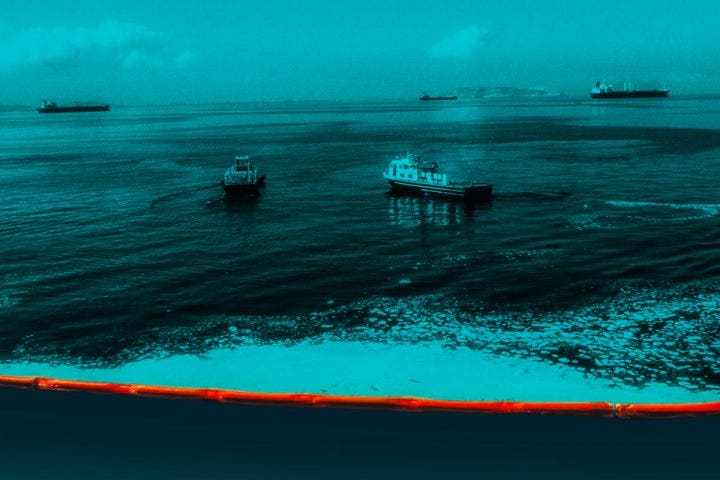 Responding to Oil Spills
Clear Seas' eighth key Issue webpage provides detailed information on oil spill response and clean-up in Canada, from the regulations that govern the process to the different actors involved and the methods used to recover oil from the water and shorelines.
Angus Reid Institute
2020 Public Opinion Poll: Canadians' Attitudes Towards Marine Shipping
Clear Seas partnered with the Angus Reid Institute again to update the findings of its 2018 nation-wide public opinion poll on marine shipping. This third study in the series features a Shipping Confidence Index designed to provide a ranking of the various viewpoints on marine shipping.