University of British Columbia,
National Research Council Canada
Pathways to
Zero-Impact Shipping
Clear Seas is undertaking a project to evaluate the potential contribution of different technologies to reduce the overall environmental impacts of marine shipping.
University of British Columbia,
Transport Canada
Smart Adaptive Solutions to Underwater Noise from Ships
Clear Seas is undertaking a project to help demonstrate the feasibility of smart adaptive technologies to reduce the impact of underwater noise from ships on marine mammals.
Clear Seas
Assessing Shipping Risk in Canada
Building on its previous work on shipping risks, Clear Seas examined the rates of vessels involved in maritime incidents and accidents in Canada, based on the type of ship and occurrence and the volume of marine traffic in each region.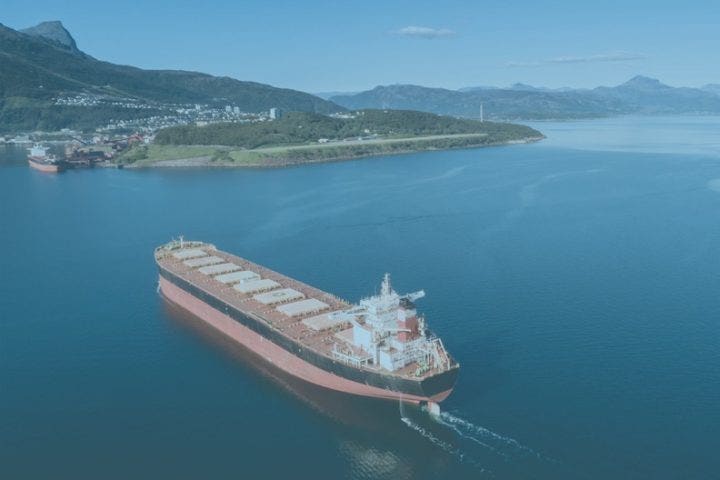 Ship Waste
Merchant vessels produce different types of waste as part of their operations. Discover the rules governing the management and disposal of these wastes in Canadian and international waters.