Clear Seas
Assessing Shipping Risk in Canada
Building on its previous work on shipping risks, Clear Seas examined the rates of vessels involved in maritime incidents and accidents in Canada, based on the type of ship and occurrence and the volume of marine traffic in each region.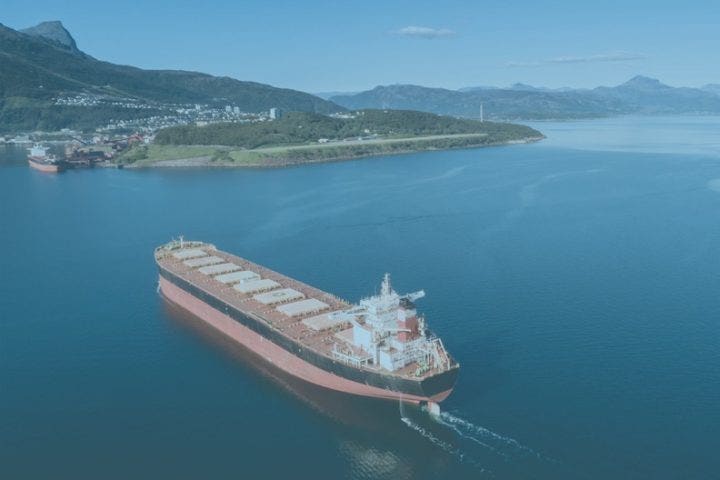 Ship Waste
Merchant vessels produce different types of waste as part of their operations. Discover the rules governing the management and disposal of these wastes in Canadian and international waters.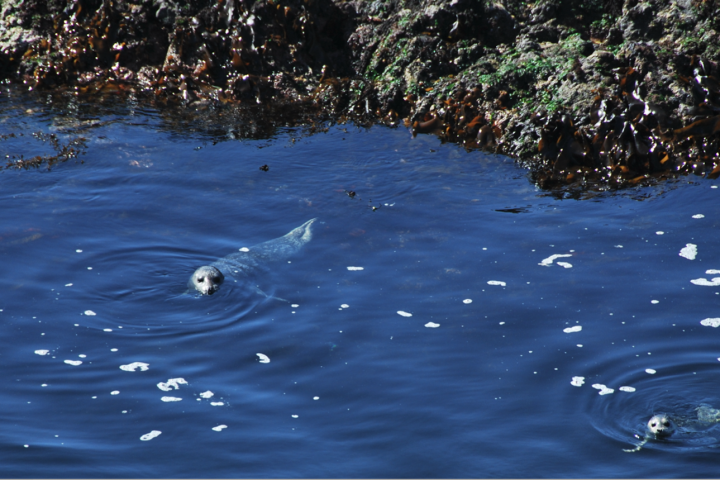 MEOPAR
Marine Shipping Trends in the Canadian Arctic 
Assessment of marine shipping trends over the past 30 years in the Canadian Arctic, focusing on two sites in the Northwest Passage. The project offers recommendations on risk management strategies, impact mitigation, and including Inuit knowledge and perspectives in policymaking.