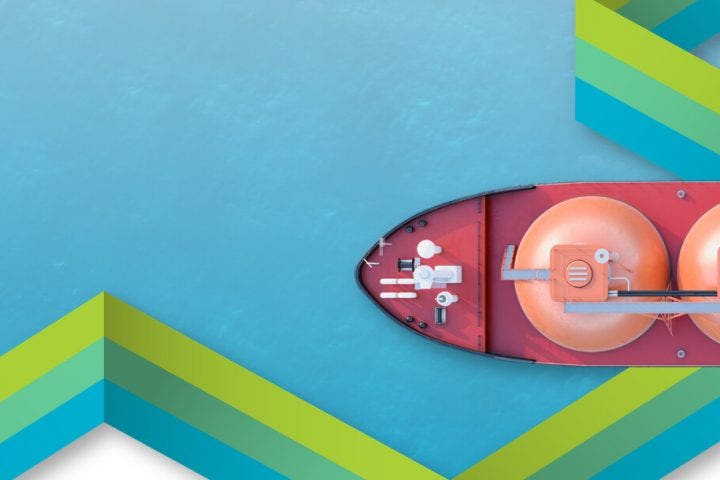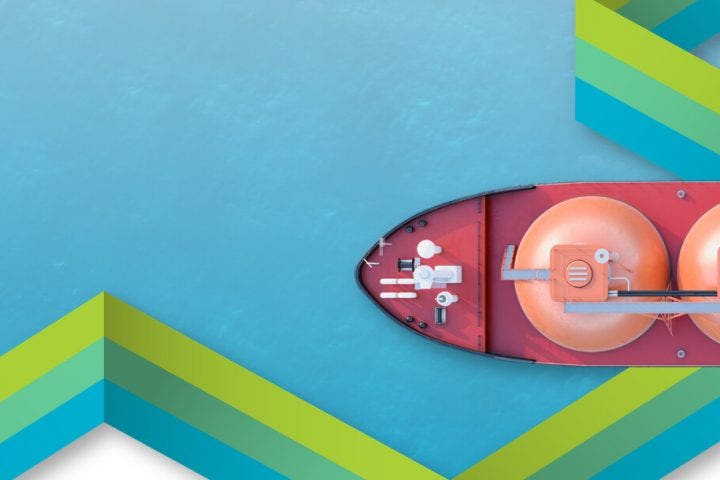 LNG & Marine Shipping
Discover the role of LNG in reducing commercial marine shipping's contribution to world air pollution and measures to support the safe transport and use of LNG by ships. Learn more from Clear Seas.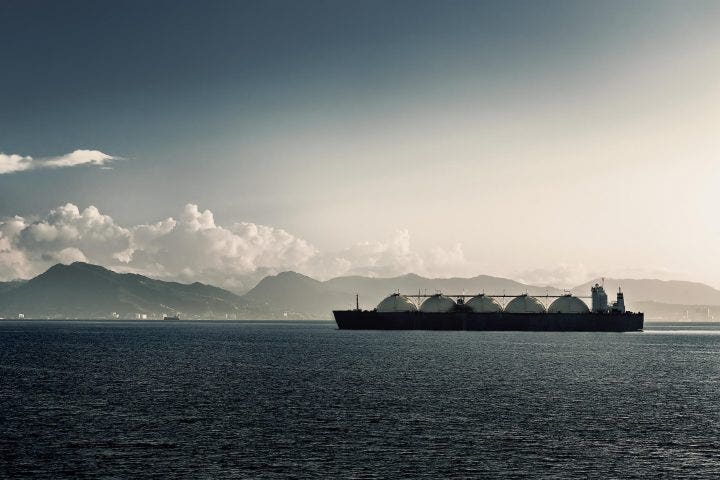 What is the HNS Convention?
The 2010 Hazardous and Noxious Substances (HNS) Convention sets out a liability regime to compensate for damage caused by incidents involving HNS transported by sea.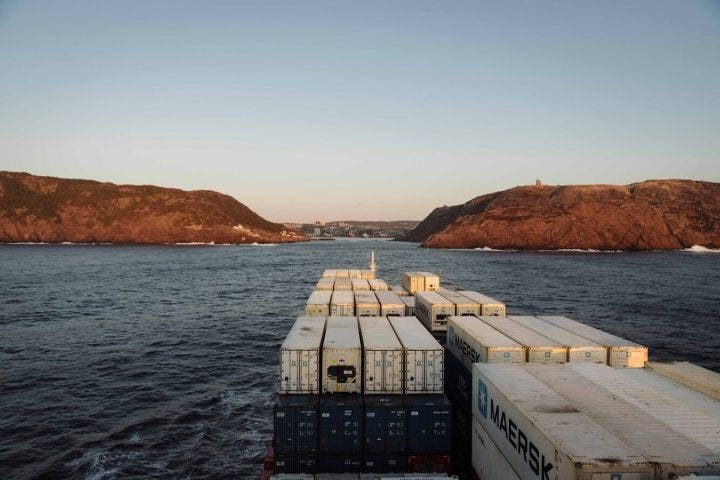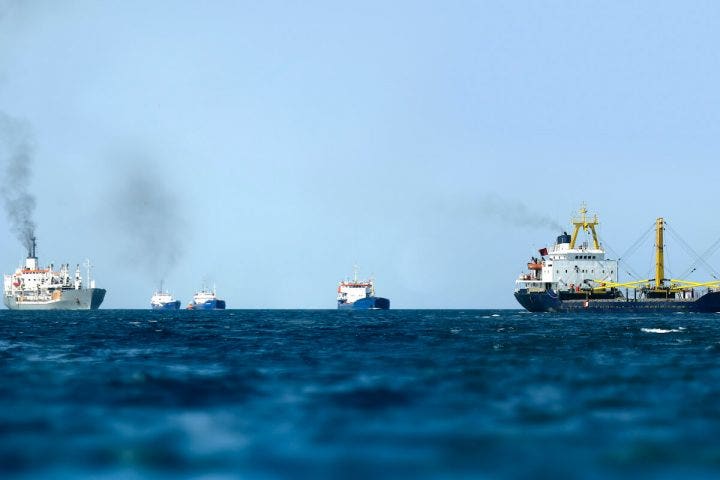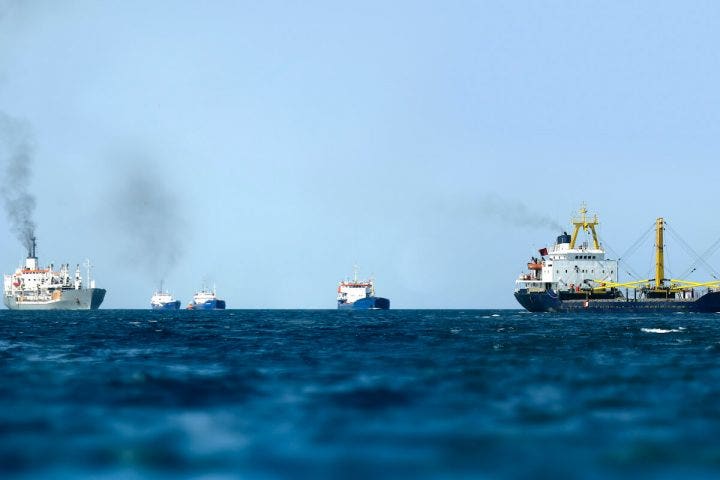 Air Pollution
Marine shipping contributes to greenhouse gas emissions and air pollution in Canada.