#ClearFacts Blog:
Marine Shipping Issues, Simplified
We help answer common questions about marine shipping in Canada.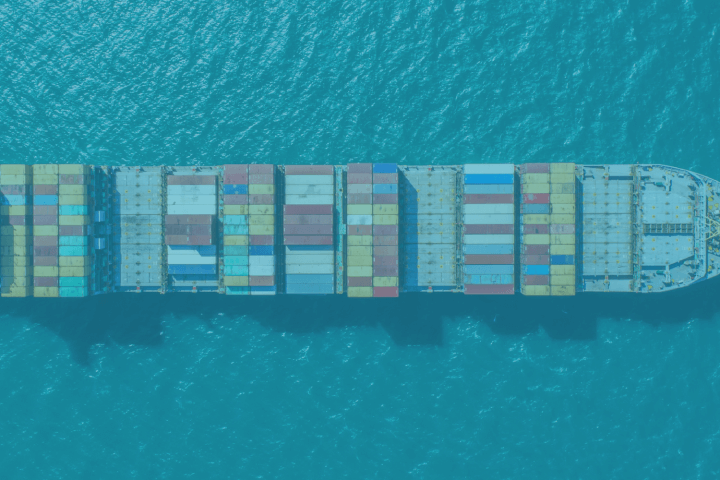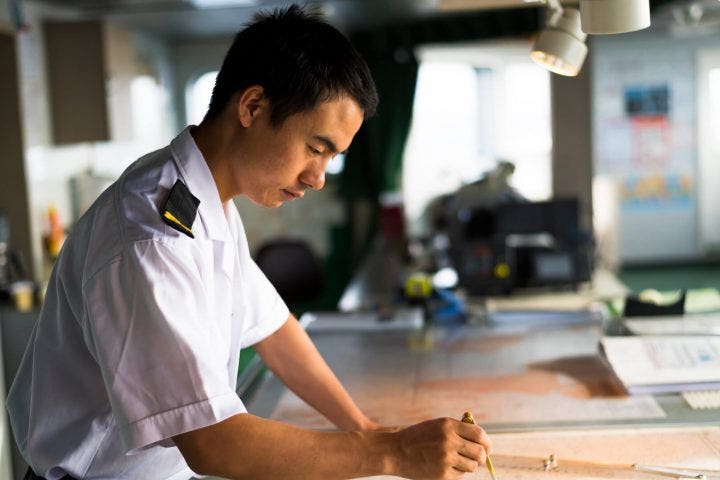 Why Seafarers Matter
Today, 90% of world trade is carried by ship. Globally, there are over 50,000 merchant ships trading internationally and the total cargo capacity of the world merchant shipping fleet is 1.75 billion deadweight tonnes (DWT). The people responsible for maintaining, running and operating the fleet are seafarers.