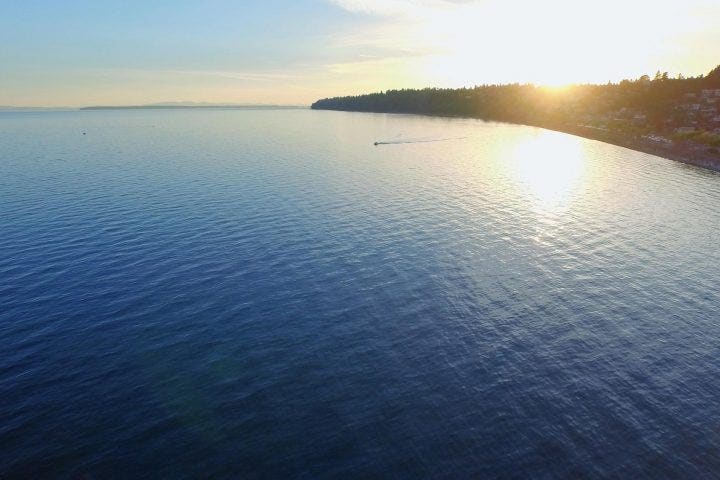 Marine Oil Spill: System Elements
This digest covers some of the major observations of the province's report, specifically those that discuss system element examples from around the world that best describe a world-leading oil spill response system.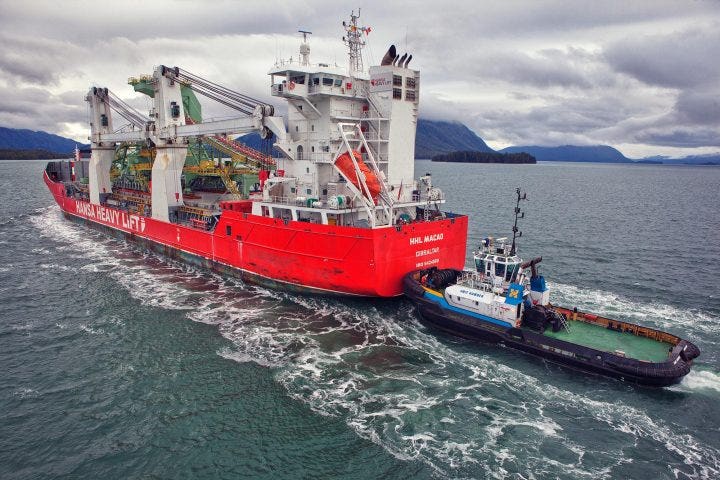 West Coast Spill Response Study 2
This volume concentrates on vessel traffic and associated oil movements along the west coast of Canada, particularly for the years 2011-2012.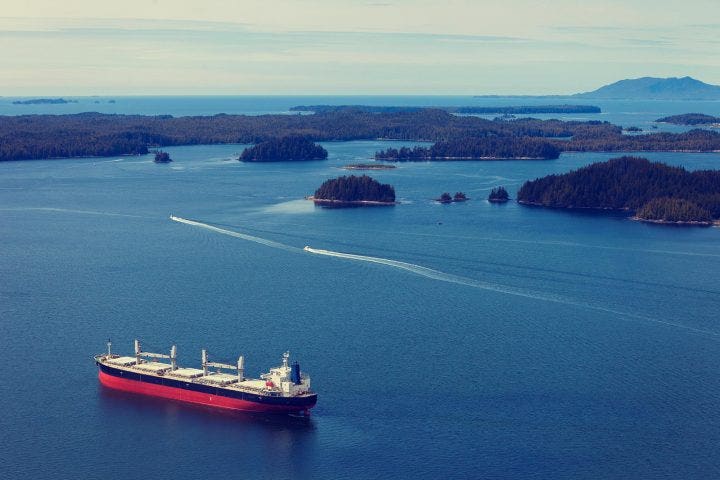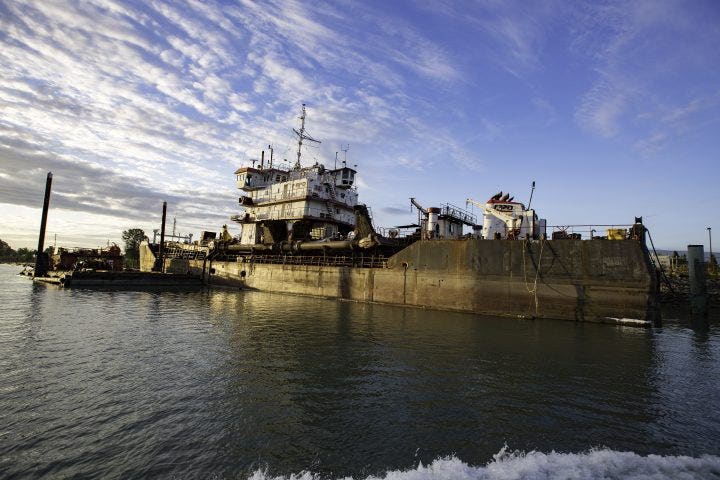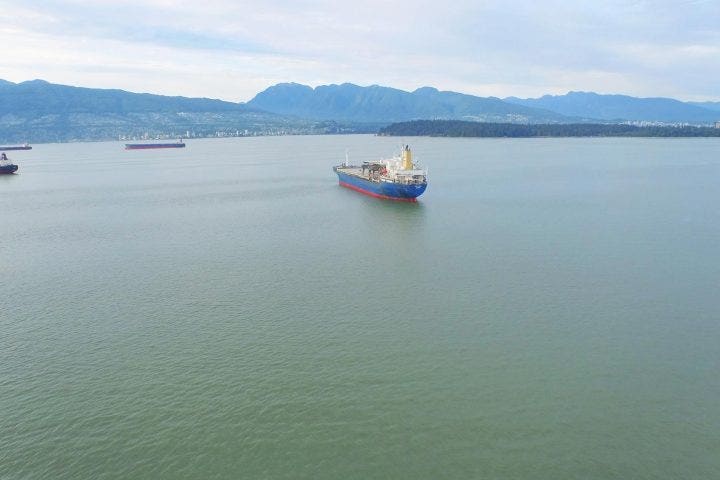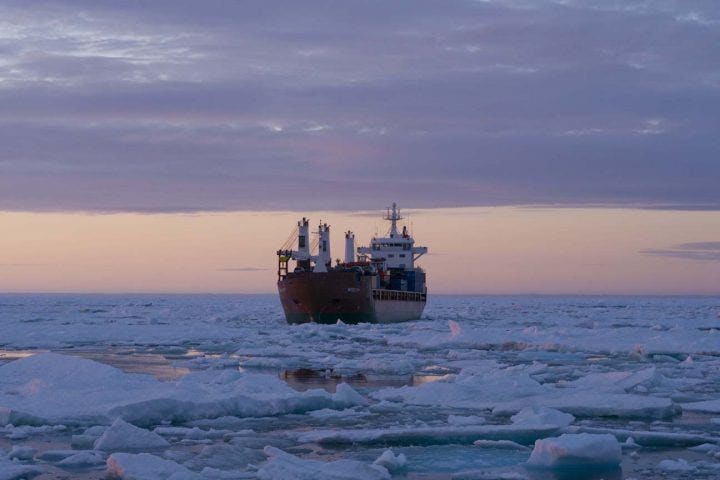 Integrated Arctic Corridors Framework
A digest on The Pew Charitable Trusts' report: The Integrated Arctic Corridors Framework: Planning for responsible shipping in Canada's Arctic waters.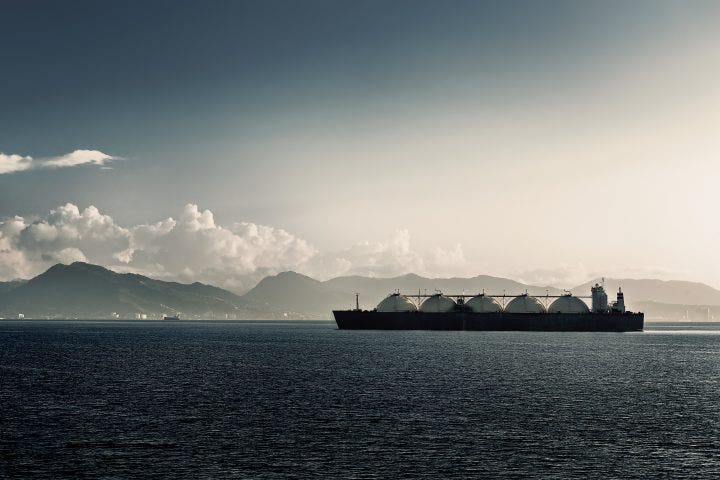 Tanker Safety Expert Panel II: HNS
Unlike Canada's oil spill response regime, there is currently no similar regulatory program in place for HNS preparedness and response.