Clear Seas
Marine Transportation Corridors
Clear Seas is undertaking a multifaceted analysis to help describe risks related to marine shipping activities and to assist in marine spatial planning on Canada's Pacific coast.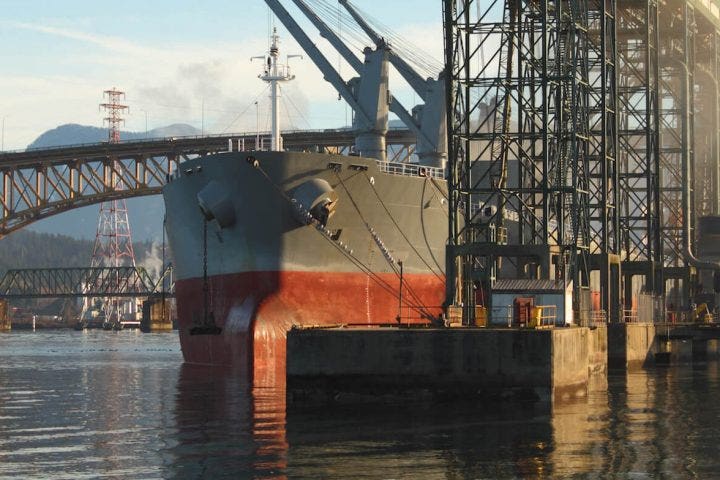 Canada's Top Marine Exports and Imports
Canada is fortunate to have a vast wealth of natural resources which contribute significantly to the nation's economy. It is perhaps no surprise, then, that the majority of Canada's marine exports and imports, by volume, are natural resource-based bulk commodities.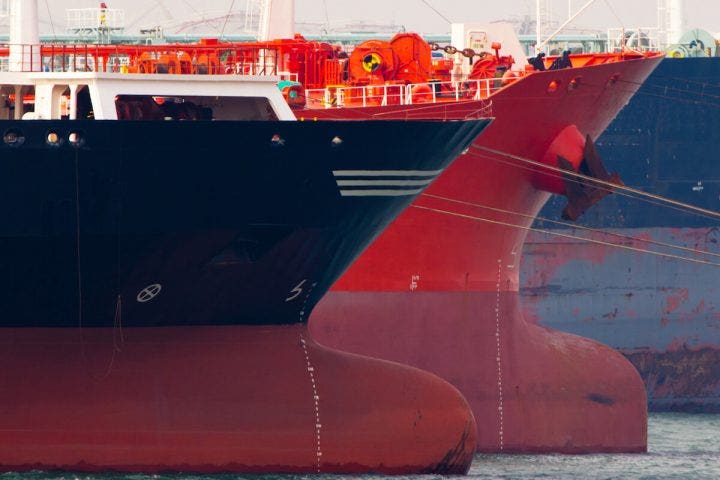 How is the Marine Shipping Industry Regulated?
Commercial marine shipping is inherently an international activity. As such, the industry requires regulation at the international level. International maritime regulations, also known as conventions, are developed by the International Maritime Organization (IMO).
Who is Responsible for Responding to a Ship-source Oil Spill in Canada?
A ship-source oil spill is defined as a discharge of any type of oil from a commercial vessel into the marine environment. In the event of a ship-source oil spill in Canadian waters, three main players are involved in responding to and cleaning up the spill: the polluter, the contracted response organization, and the Canadian Coast Guard (CCG).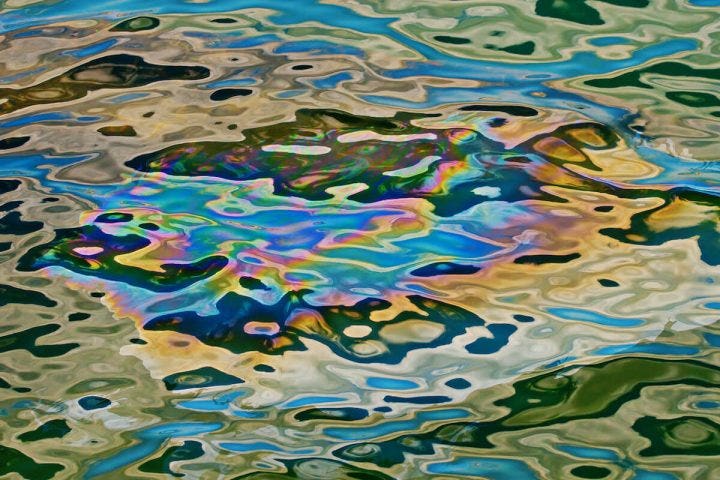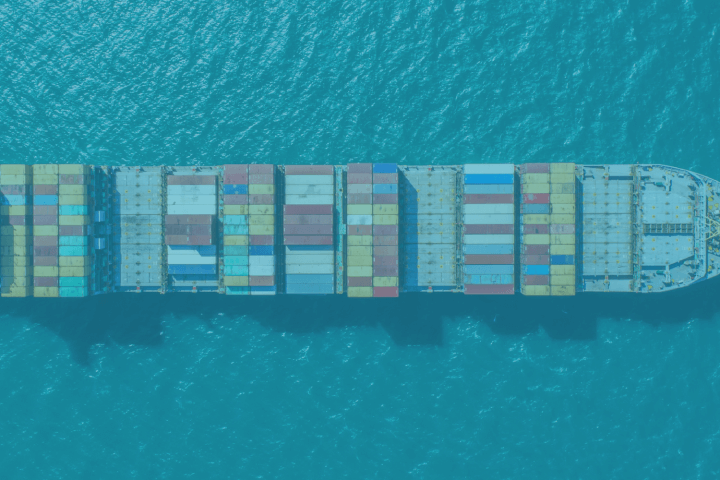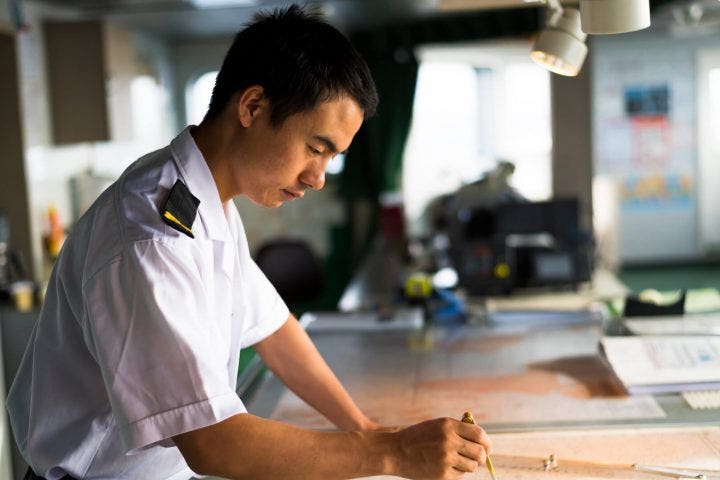 Why Seafarers Matter
Today, 90% of world trade is carried by ship. Globally, there are over 50,000 merchant ships trading internationally and the total cargo capacity of the world merchant shipping fleet is 1.75 billion deadweight tonnes (DWT). The people responsible for maintaining, running and operating the fleet are seafarers.
Canadian Council of Academies
The Value of Commercial Marine Shipping to Canada
The study examines a scope that extends beyond economic impacts and draws conclusions about how marine shipping contributes much to Canadians' daily lives – whether or not they live in coastal communities.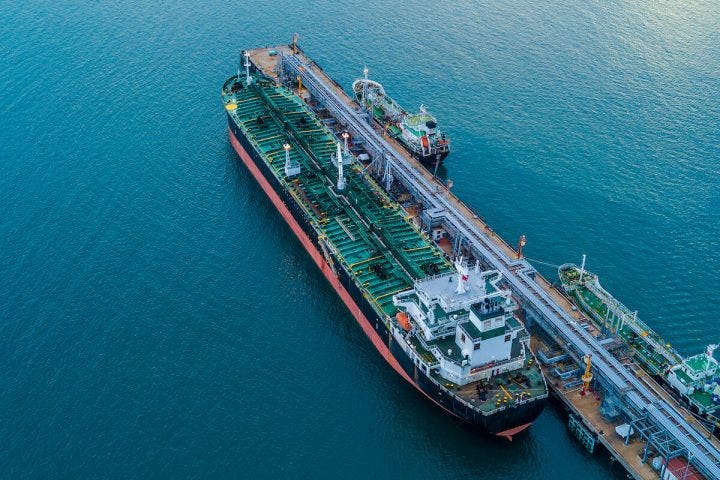 Oil Tankers
Learn more about oil tankers in Canadian waters. Find out where tankers operate & what measures are in place to prevent, prepare for & respond to oil spills.