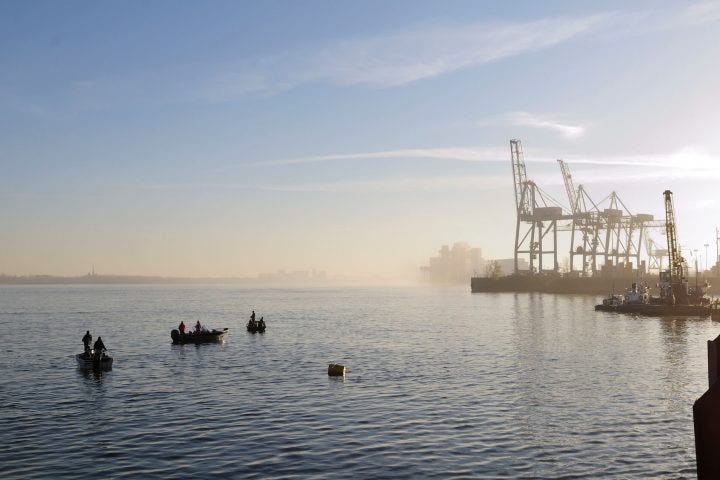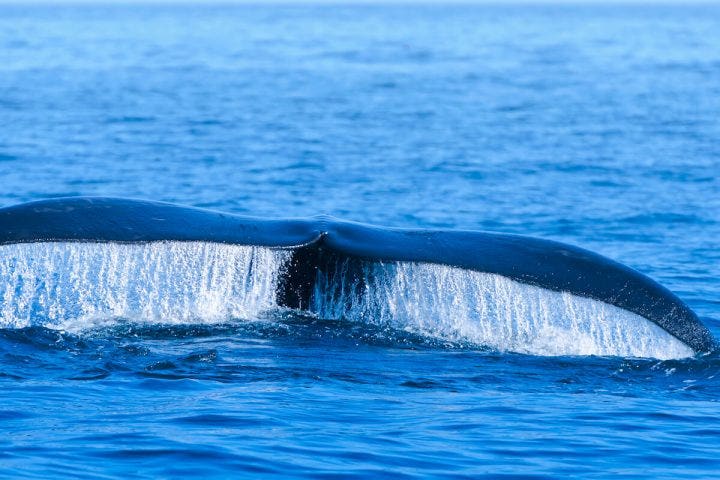 Clear Seas
Marine Transportation Corridors
Clear Seas is undertaking a multifaceted analysis to help describe risks related to marine shipping activities and to assist in marine spatial planning on Canada's Pacific coast.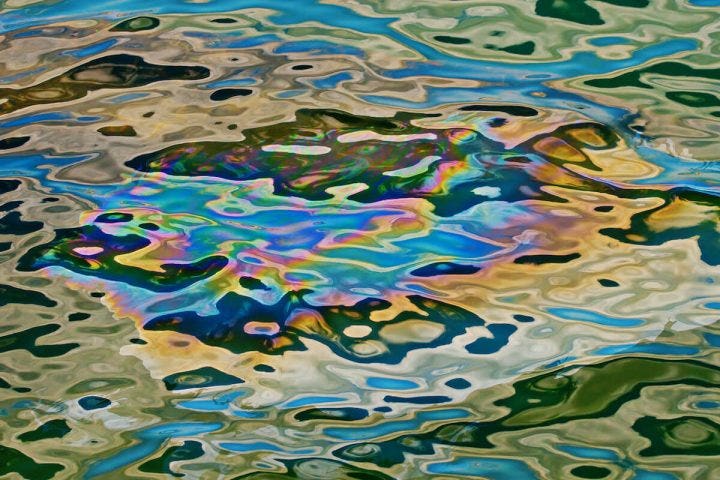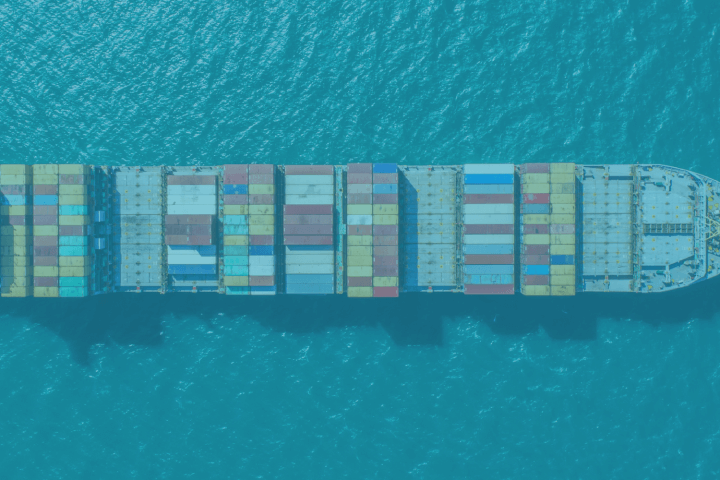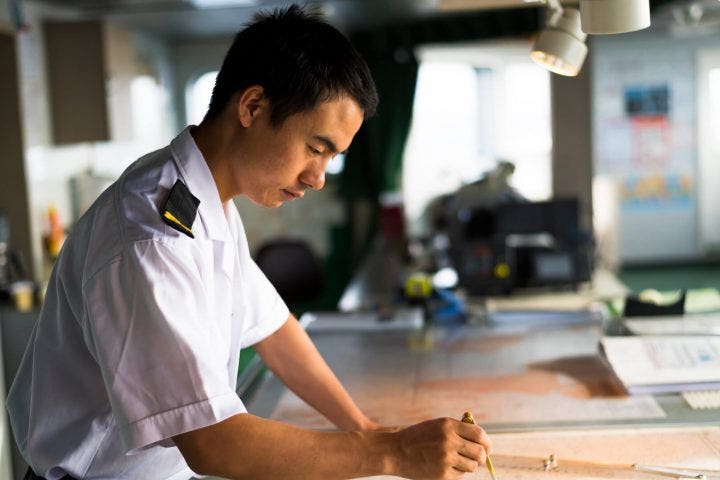 Why Seafarers Matter
Today, 90% of world trade is carried by ship. Globally, there are over 50,000 merchant ships trading internationally and the total cargo capacity of the world merchant shipping fleet is 1.75 billion deadweight tonnes (DWT). The people responsible for maintaining, running and operating the fleet are seafarers.