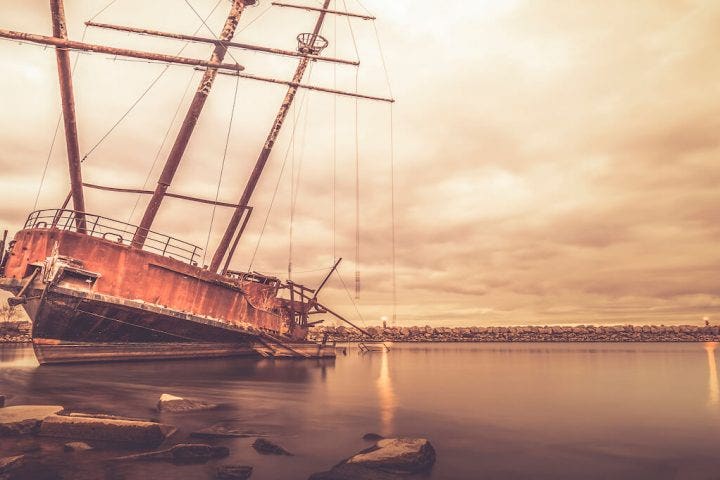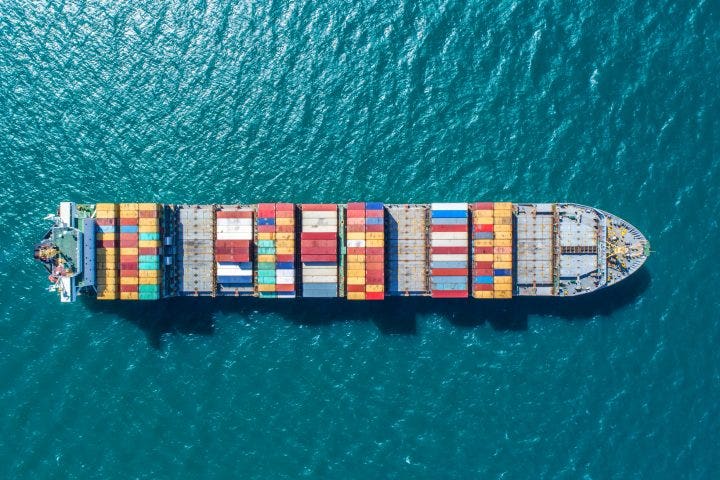 Marine Shipping & You
Even if you don't live by a coast, your day-to-day life depends on marine shipping. Join the conversation about marine shipping issues.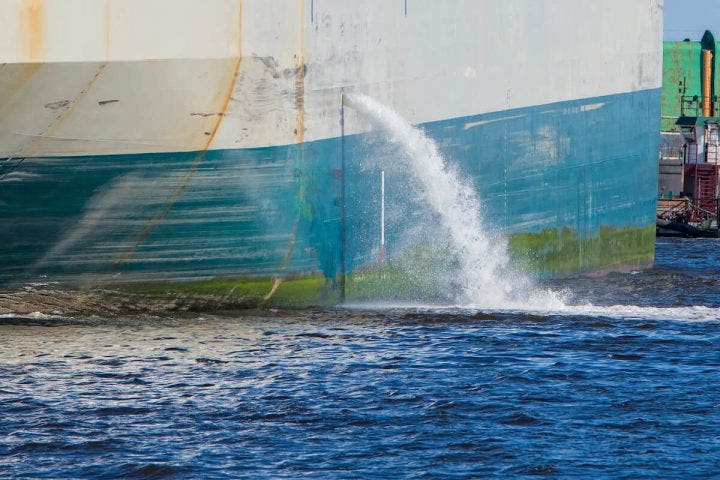 The Importance of Ballast Water Management
Ballast water is essential for the safe operation of ships. It is used to adjust the overall weight of the vessel and its internal distribution in order to keep the ship floating safely, upright and in a stable condition. It is used to compensate for different cargo loads that a ship may carry at different times, including during loading and unloading. It also provides stability and manoeuverability during transit.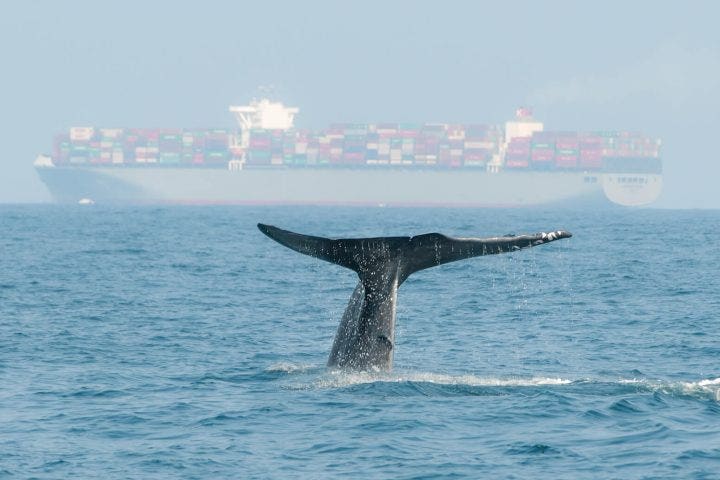 10 Questions About Underwater Noise & Marine Mammals
With increased marine traffic in Canada's coastal waters comes an increase in underwater noise from vessels – and a need to understand the impacts on marine mammals who use sound to communicate, feed, navigate and reproduce.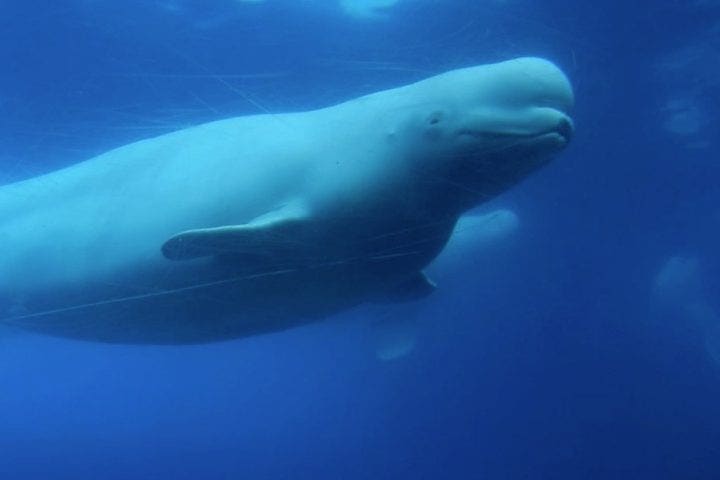 Underwater Noise
How a marine mammal responds to underwater noise is complex and depends on a number of factors. Get the #clearfacts on underwater noise.
Ocean Networks Canada
Real Time Vessel Monitoring
Clear Seas, in collaboration with Ocean Networks Canada, will monitor real-time satellite and terrestrial Automatic Identification System (AIS) signals from large commercial vessels operating and transiting B.C. coastal waters and will articulate and quantify the observed and potential vessel traffic hazards as well as make recommendations for policies, procedures and a business model for improved marine domain awareness in Canada.