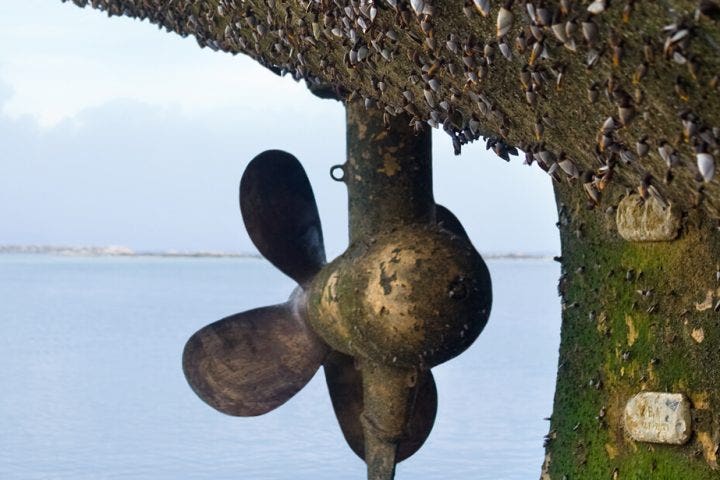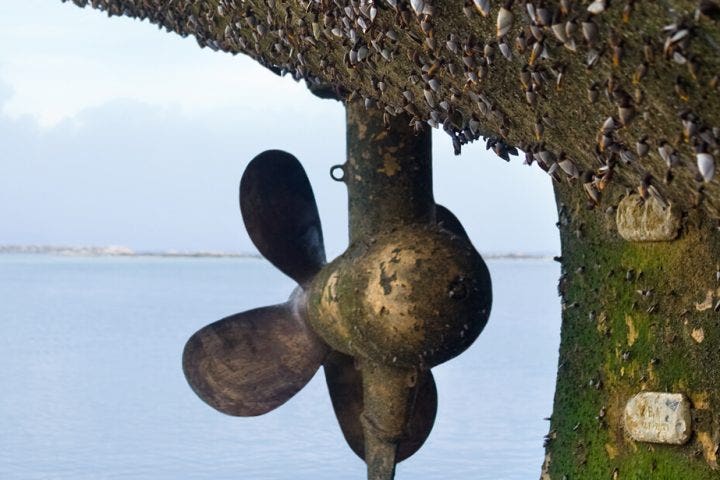 Invasive Species
Ships can introduce invasive species into Canadian waters through ballast water and biofouling. Learn more from Clear Seas.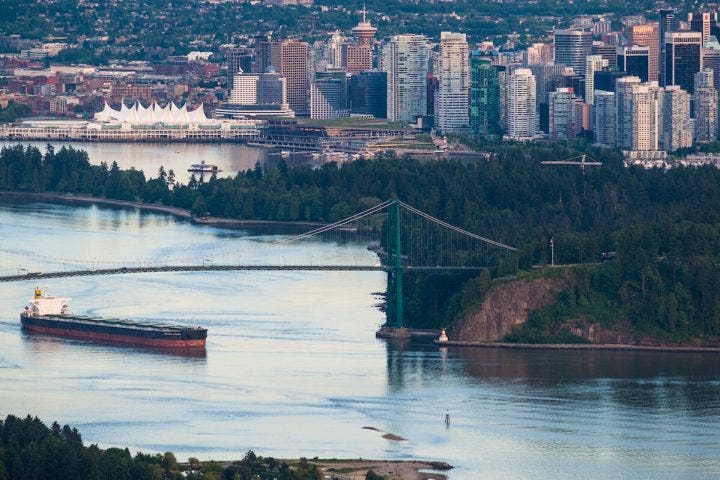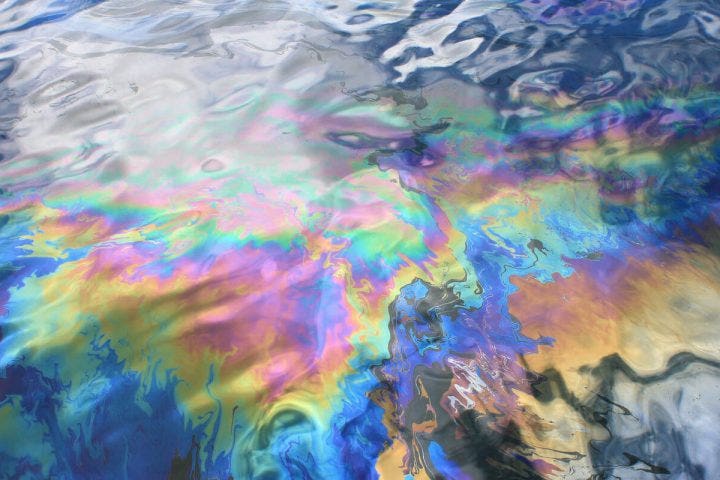 What Are HNS?
Many chemicals transported by sea are considered hazardous and noxious substances that can have significant impacts when spilled into the marine environment.
MEOPAR
Commercial Shipping Issues in Canada's North
Clear Seas and MEOPAR have funded a two-year study to assess marine shipping trends over the past 30 years in the Canadian Arctic, focusing on two sites in the Northwest Passage.