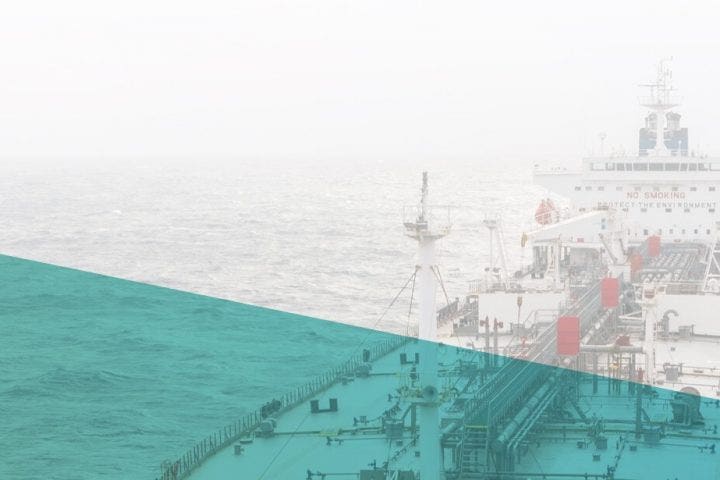 Who Pays for an Oil Spill
If an oil spill were to happen in Canadian waters tomorrow, who would pay for it? Learn about the costs and liabilities related to ship-source oil spills.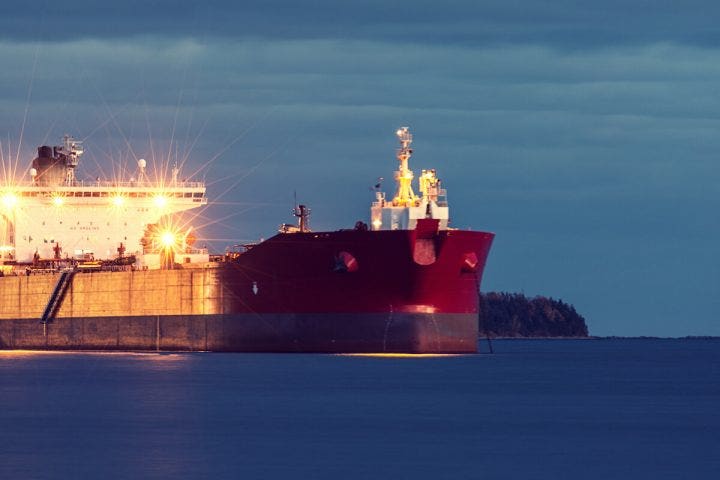 Places of Refuge
When a vessel is damaged, disabled or otherwise in distress at sea, finding a place of refuge – a place where it can be taken to prevent further damage to the vessel or pollution to the environment – can be critical.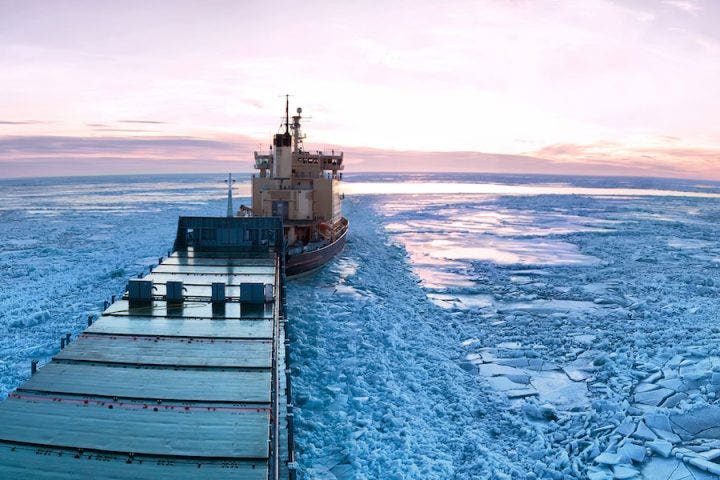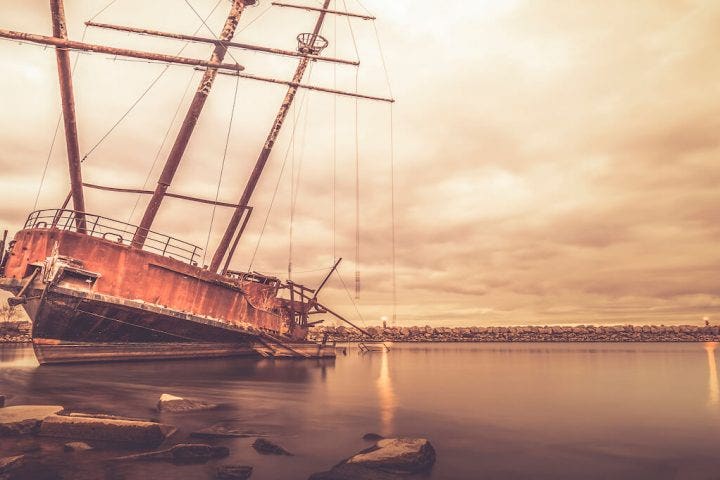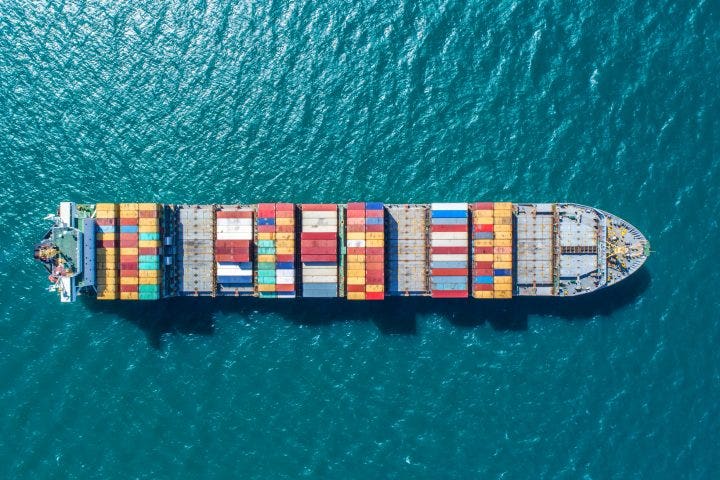 Marine Shipping & You
Even if you don't live by a coast, your day-to-day life depends on marine shipping. Join the conversation about marine shipping issues.