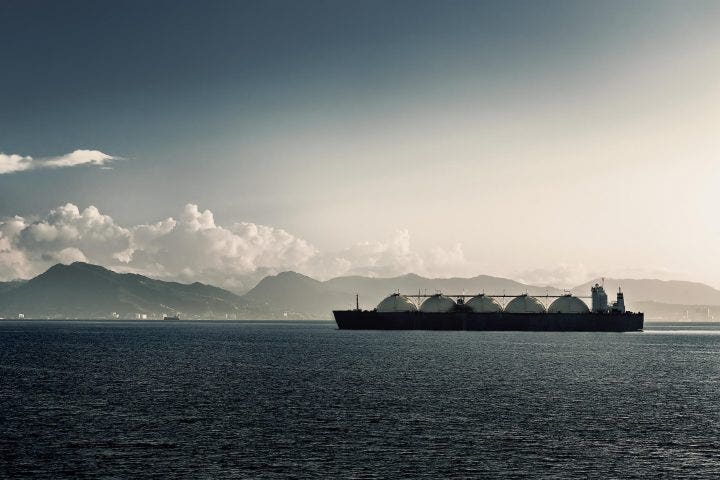 What is the HNS Convention?
The 2010 Hazardous and Noxious Substances (HNS) Convention sets out a liability regime to compensate for damage caused by incidents involving HNS transported by sea.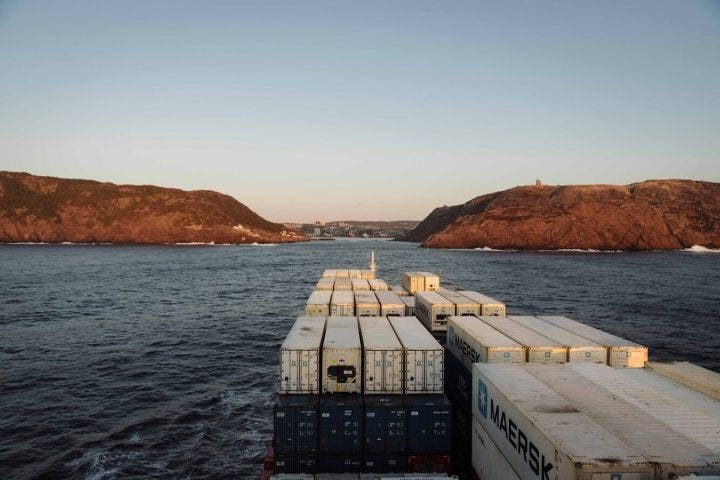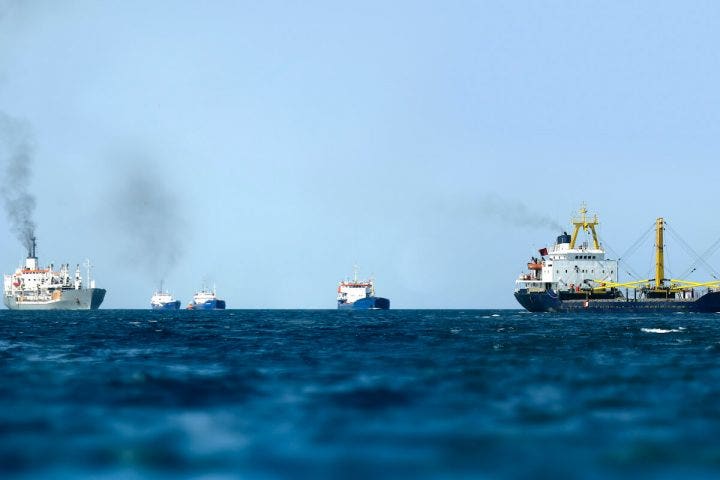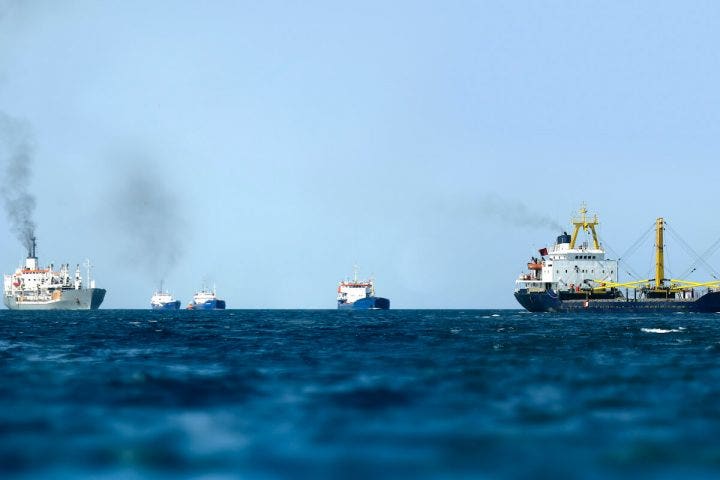 Air Pollution
Marine shipping contributes to greenhouse gas emissions and air pollution in Canada.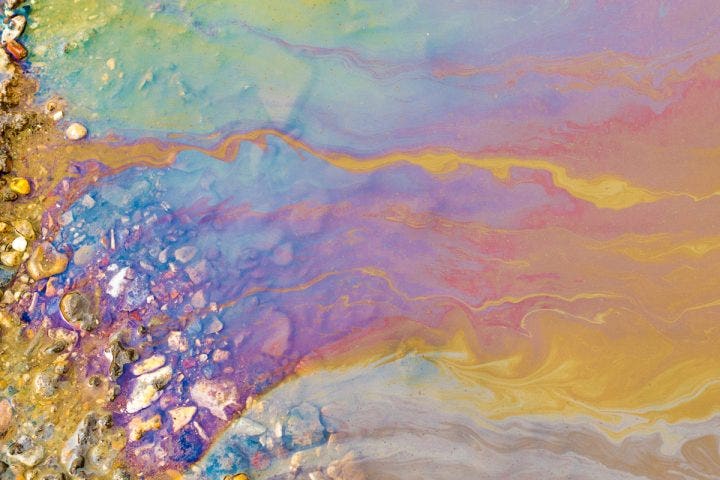 Clear Seas
Emergency Towing Vessel Needs Assessment
Clear Seas commissioned Vard Marine Inc. to assess emergency towing vessel needs for different types of large commercial ships transiting Canada's Pacific coast, including container ships, bulk carriers, vehicle carriers, LNG carriers, passenger ships, and tankers.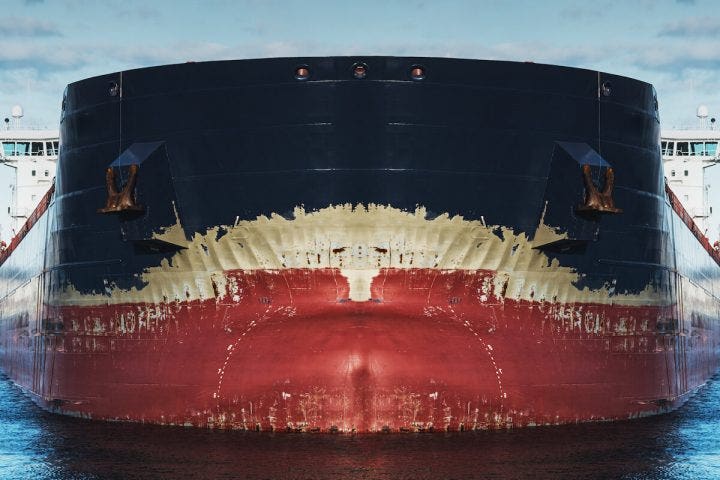 Double Hulls
Double hulls are a preventive measure implemented to reduce the risk of ship-source pollution in the marine environment.