What Are HNS?
Many chemicals transported by sea are considered hazardous and noxious substances that can have significant impacts when spilled into the marine environment.
MEOPAR
Commercial Shipping Issues in Canada's North
UPDATE: Research selected for Clear Seas / MEOPAR 2017 Call for Proposals: In partnership, Clear Seas and MEOPAR have selected a project led by Dr. Jackie Dawson (University of Ottawa) as a grant recipient resulting from the joint 2017 Call for Proposals. Eligible research projects examined commercial shipping issues in Canada's North. Dr. Dawson will study shipping traffic in the Northwest Passage region and its potential impact on sensitive sites.The research, supported by a joint Clear Seas - MEOPAR grant of $194,000 will start in the spring of 2018 and is expected to require two years to complete.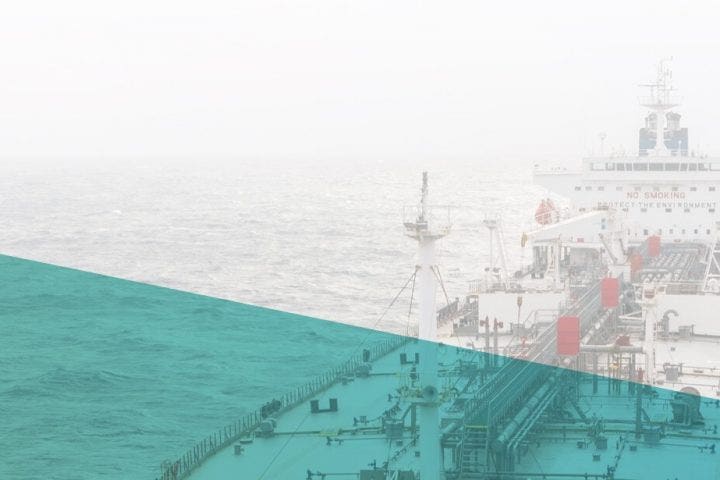 Who Pays for an Oil Spill
If an oil spill were to happen in Canadian waters tomorrow, who would pay for it? Learn about the costs and liabilities related to ship-source oil spills.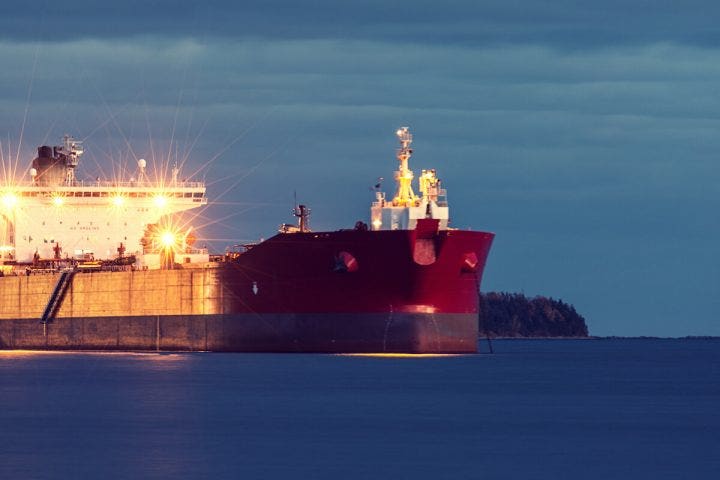 Places of Refuge
When a vessel is damaged, disabled or otherwise in distress at sea, finding a place of refuge – a place where it can be taken to prevent further damage to the vessel or pollution to the environment – can be critical.