Clear Seas is undertaking a project to analyze the Canadian maritime industry's contributions to achieving the United Nations Sustainable Development Goals (UN SDGs), a collection of 17 interlinked global goals for sustainability set in 2015 to be achieved by 2030.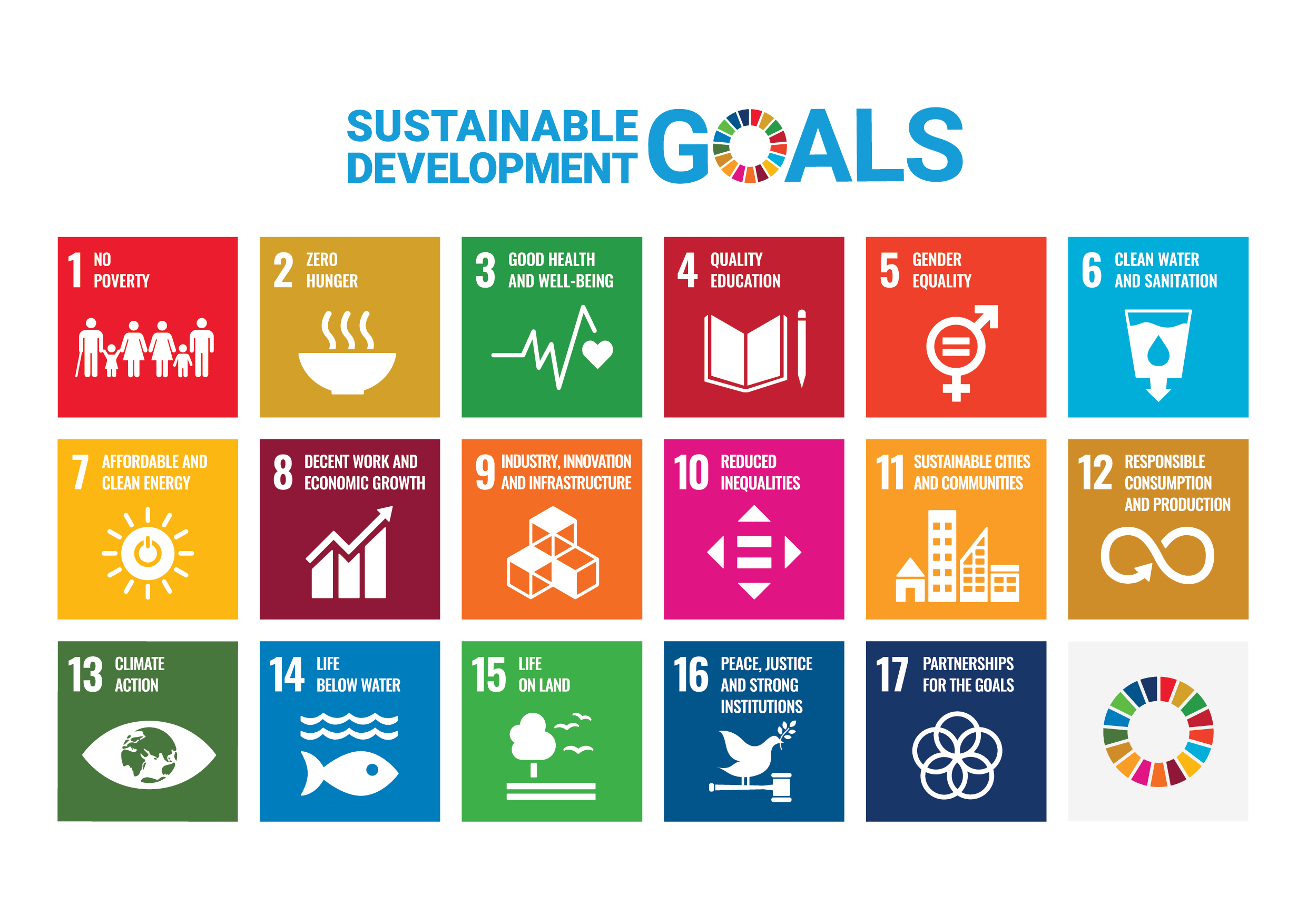 The project will be led by the Clear Seas research team, in collaboration with Green Marine, a non-profit organization that runs the leading voluntary environmental certification program for North America's maritime industry.
While the UN SDGs provide a set of global measures to achieve, implementing initiatives to achieve these measures is left up to each nation and organizations and individuals within each nation. Marine shipping activity is both international and domestic, with many different sectors and organizations operating within the industry. Varied efforts undertaken by Canadian port authorities, shipyards, shipowners, terminal operators, ship-operators and others have supported Canada's contributions toward the UN SDGs, but to date there is no summary of efforts made by the maritime industry.
Clear Seas will conduct a qualitative analysis to map existing reports and sustainability metrics against the UN SDGs and generate a comprehensive overview of the many ways that the industry is supporting these goals. As part of this process, Clear Seas will work in collaboration with Green Marine to identify how indicators of its certification program, one of the leading environmental reporting methods used in the Canadian maritime industry, relate to the UN SDGs. The analysis will identify which of the 17 goals have the most potential for impact from the maritime industry. While the UN SDGs are interconnected, the industry may maximize its positive impacts by focusing on the most relevant goals rather than trying to contribute directly to all 17.
Outputs from this project will include a research report and an infographic to highlight the industry's varied initiatives mapped to UN SDGs, published on the Clear Seas website. Results will identify areas where significant progress has been made as well as recommendations and best practices for furthering UN SDGs, and areas of opportunity for the future.
Published September 6, 2023
Last modified on September 14, 2023