This research has examined spill response policies and practices in seven ports in five countries. They are the ports of Seattle, Los Angeles and Houston in the U.S. and Southampton, Antwerp, Rotterdam and Hamburg in Europe. These countries and ports provide a range of national policies and port conditions and practices against which to consider Canadian policies and practices.
Emergency response practices have evolved generally as a result of experience. Canada has been fortunate to have mainly learned from spills elsewhere but its focus has remained for too long on concerns for catastrophic spills.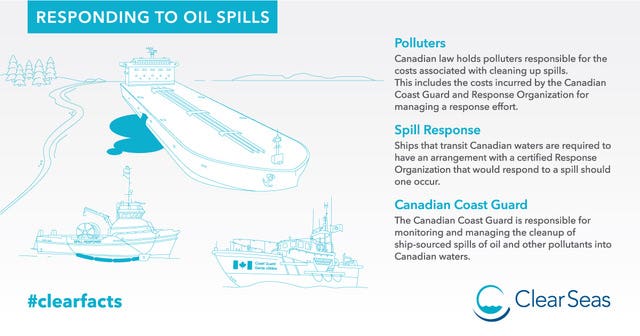 The research outlined in this examination also builds on recent Canadian reports on spill response. They are: the three reports conducted for British Columbia (B.C) by Nuka Research & Planning Group; the first report of the Tanker Safety Expert Panel; and the Butler Report – Independent Review of the M/V Marathassa Fuel Oil Spill Environmental Response Operation.
This report adds to matters pertinent to the development of the Oceans Protection Plan.
The implications for Canada of spill response practices in the ports and countries studied are reached with three conditions in mind. They are:
The desired attributes of emergency response systems are well known; Canada has not followed them adequately in its spill response system.
Studies for the Province of B.C. and the federal government have indicated the general direction of change needed and made specific recommendations. The need for area focused, risk-based response planning has been recognized since 2013.
The development of a new Oceans Protection Plan bears witness to the need for significant changes in the National Marine Spills Contingency Plan.
The fifteen implications discussed in this report, drawn from conditions in the seven ports studied, are considered in the context of the following six themes: the importance of national policy, the holistic nature and goals of oil spill prevention and response, an integrated response to spills in ports, achieving preparedness for spill response, achieving scalability in spill response and the need for continuous improvement.
The implications in this report also encompass four considerations for change not made in the other studies. They are:
Defining clearly the role of response organizations in training and education in addition to technical capacity, while emphasizing that they are not the lead organization responsible for the effectiveness of a spill response.
Considering shifting responsibility for spill response planning and management in federal ports from the Canadian Coast Guard to port authorities.
Mandating public availability and transparency of spill incident data and response plans of agencies and corporations under federal jurisdiction (excepting personal contact information) and encouraging the same by other levels of government.
Ensuring the availability and integration of local Indigenous and science-based knowledge to spill response teams.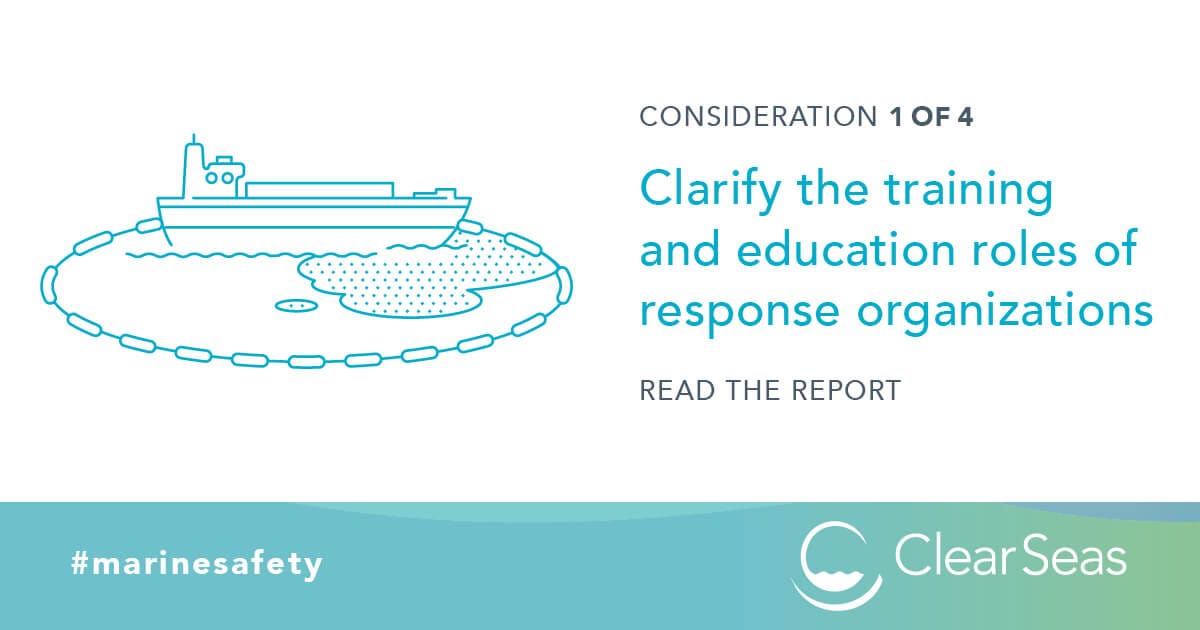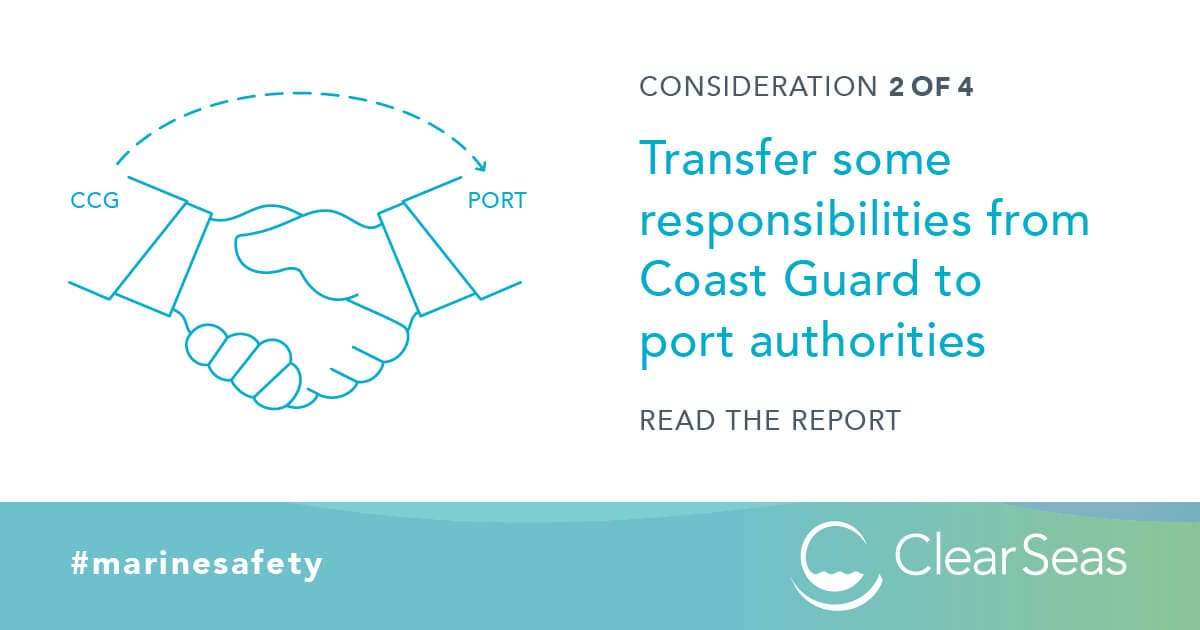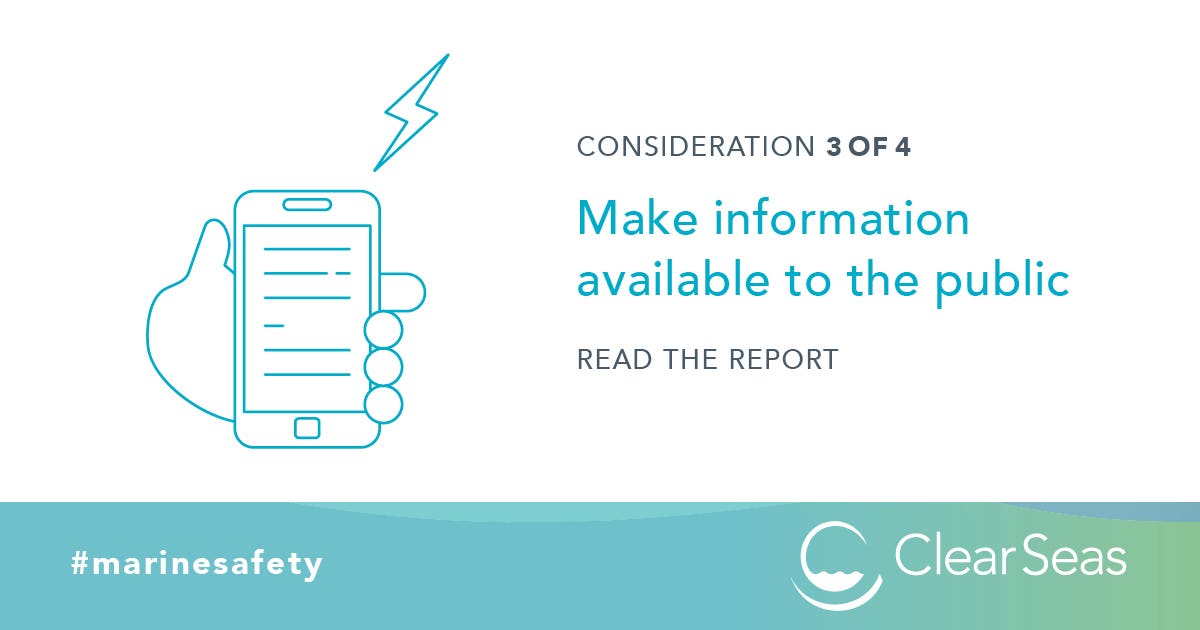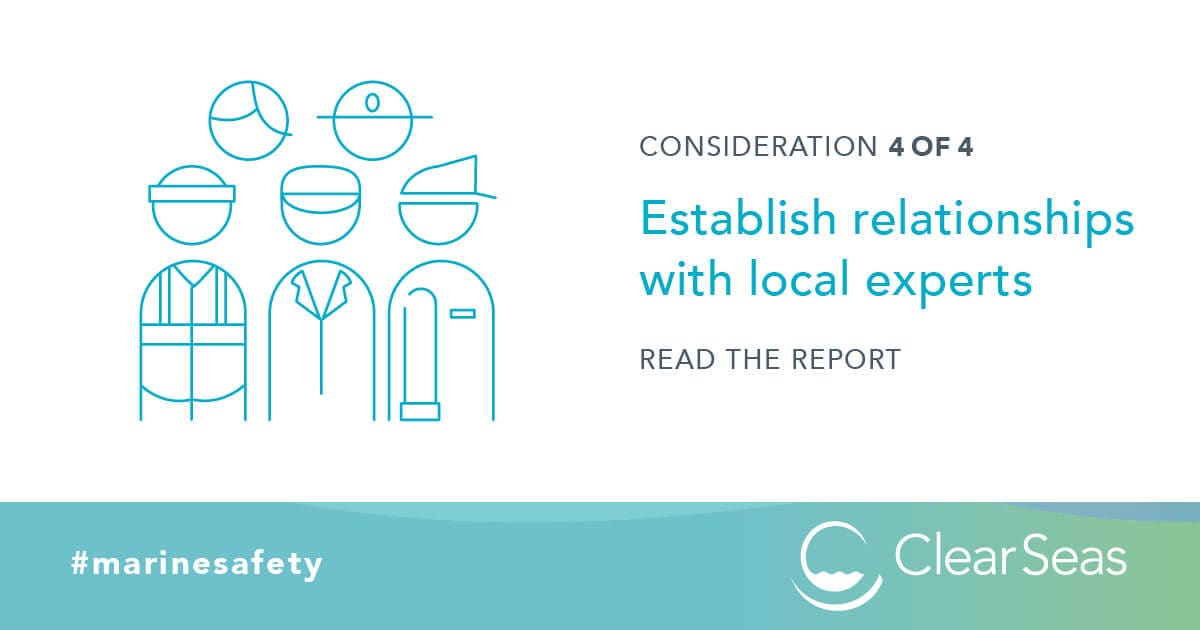 ---
Report Brief
A summary of the report can be viewed here: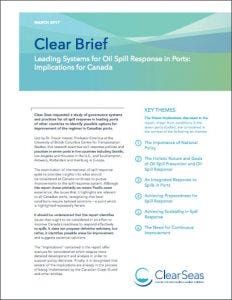 ---
Published April 11, 2017
Last modified on June 6, 2021