TOOLKIT: THE FACTS ON OIL & WATER
We've assembled a toolkit of our materials related to the transport of oil by sea to inform and encourage conversations about safe and sustainable marine shipping in Canada.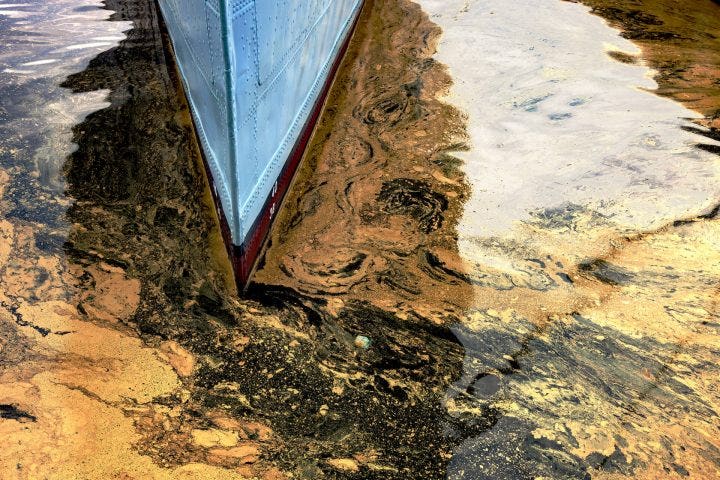 The Polluter Pays Principle
The term 'polluter pays principle' (PPP) is found in many of the guiding conventions, regulations and laws surrounding commercial marine shipping. However, the significance of the principle can be difficult to interpret.