TOOLKIT: THE FACTS ON OIL & WATER
We've assembled a toolkit of our materials related to the transport of oil by sea to inform and encourage conversations about safe and sustainable marine shipping in Canada.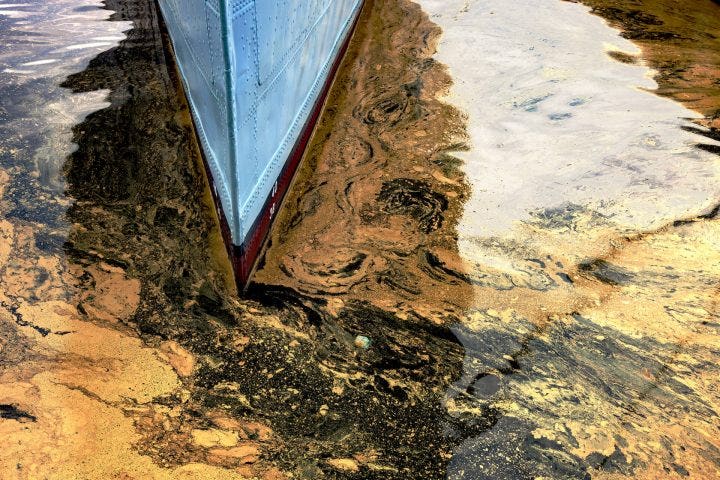 The Polluter Pays Principle
The term 'polluter pays principle' (PPP) is found in many of the guiding conventions, regulations and laws surrounding commercial marine shipping. However, the significance of the principle can be difficult to interpret.
Who is Responsible for Responding to a Ship-source Oil Spill in Canada?
A ship-source oil spill is defined as a discharge of any type of oil from a commercial vessel into the marine environment. In the event of a ship-source oil spill in Canadian waters, three main players are involved in responding to and cleaning up the spill: the polluter, the contracted response organization, and the Canadian Coast Guard (CCG).