New mapping tool and associated report developed to support marine spatial planning in Canada's Pacific Coast.
November 3, 2020
10:00 AM (PST)
Join us for our first webinar during which the highlights of our most recent study – Assessing the Sensitivity of Coastal Areas to Oil Spills – will be presented. The webinar will also feature a live demonstration of the interactive mapping tool developed as part of the study, which illustrates the level of sensitivity of different coastal areas along Canada's Pacific Coast to marine oil spills. 
The webinar is free and open to all. Register today to secure your place!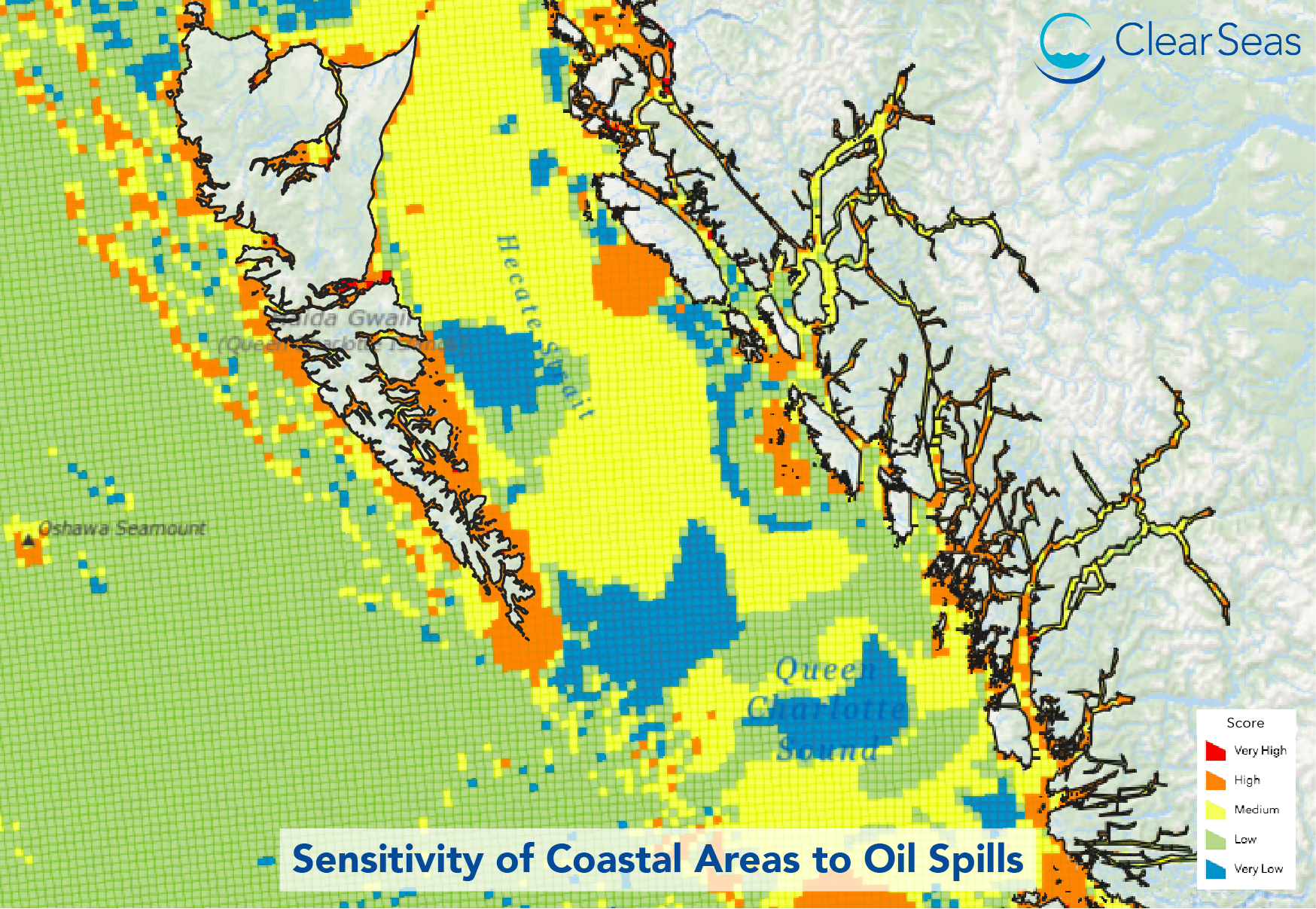 Learn More 
Assessing the Sensitivity of Coastal Areas to Oil Spills – Research Project 
Published October 1, 2020
Last modified on December 22, 2020